Greetings Everyone,
I want to share with you some of the photos from my recent travel in Portugal, my first visit to the country.
Portugal's second largest city sits on the banks of the Douro River and was crucial in the country's maritime expeditions of the 15th Century. Later, it became famous as the gateway to the Douro Valley and the profitable trade in port wines. Its Rebeira district high on the right bank is a jumble of houses, church spires and winding cobbled streets that lead down to the water's edge. On its left bank are the warehouses and wine lodges where you can learn about the art of making port, and listen to the famous Fado musicians while you savour a few glasses of port – ruby, tawny, white of pink, whichever tickles your palate.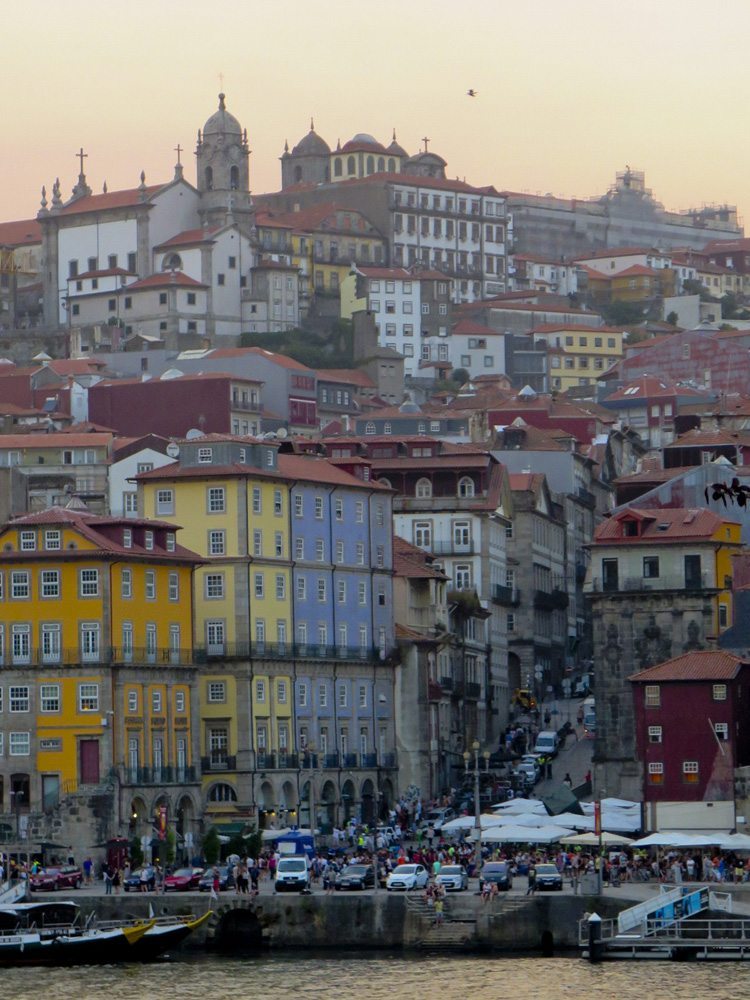 A colourful collection of houses rising from the river to the Se Cathedral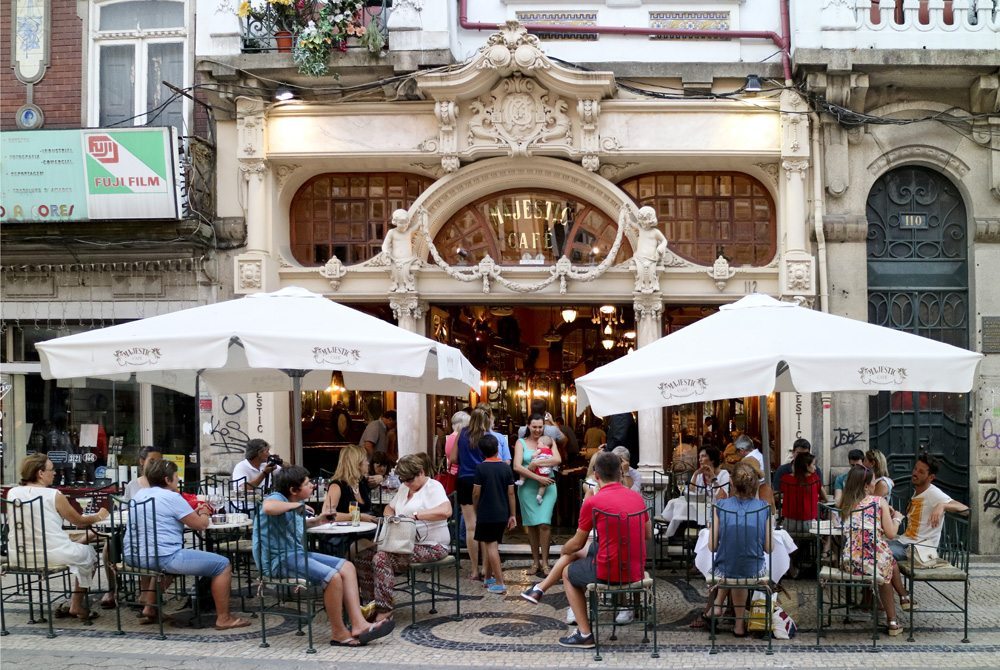 The patrons of the Majestic Café spill out onto the wide pavement
The Douro river has its source in Spain, but for much of its 850 kilometres it meanders through Portugal where it has carved out deep chasms, although it has been tamed in modern times by several dams along its length. It is rumoured that its 2000-year-old terraced vineyards are so dense especially near the town of Pinhao, that they are the only man-made feature other than the great wall of China that can be seen from space. It is essentially port wine country and there are countless Quintas (rural estate houses dotted among the vineyards and the lines of olive trees.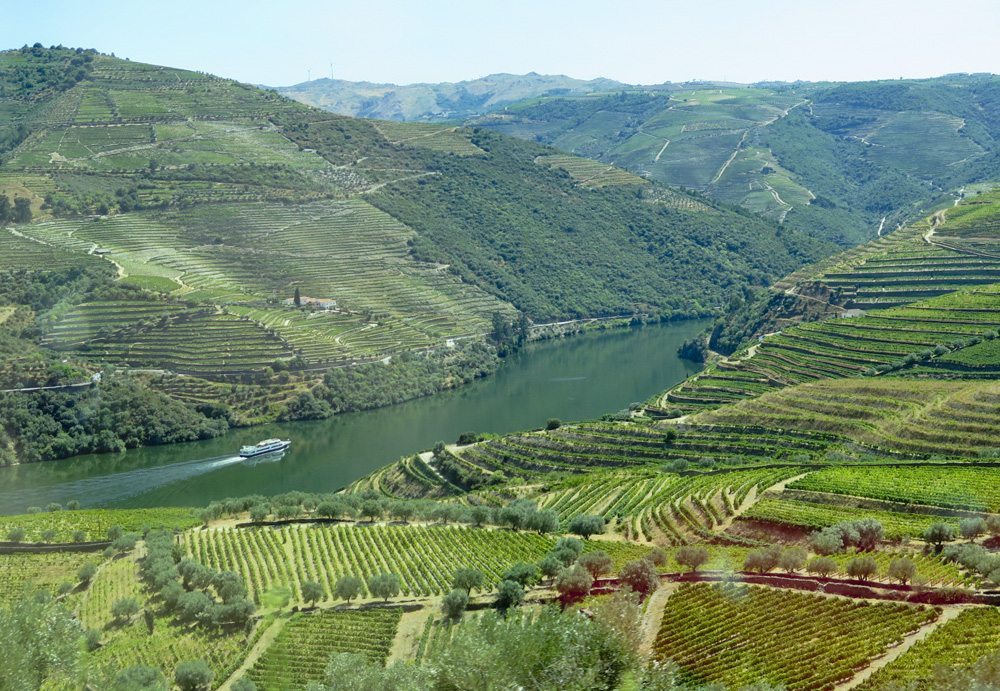 Terraced vineyards of the Douro Valley, a region famous for their wines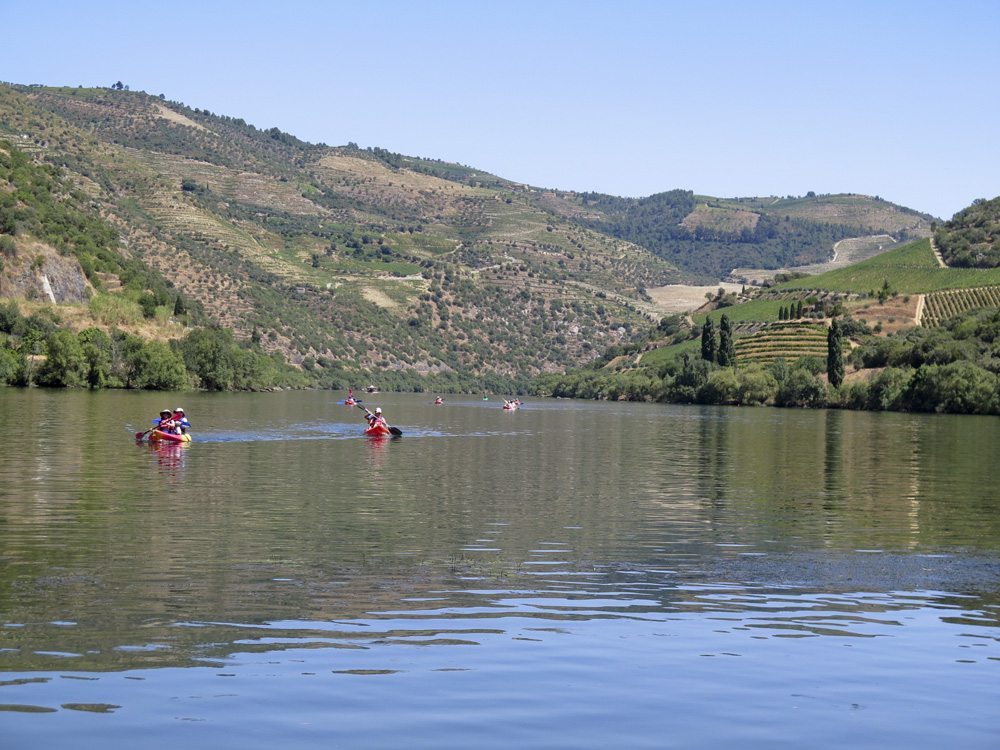 Viewing the Douro valley as we kayak past vineyards and quintas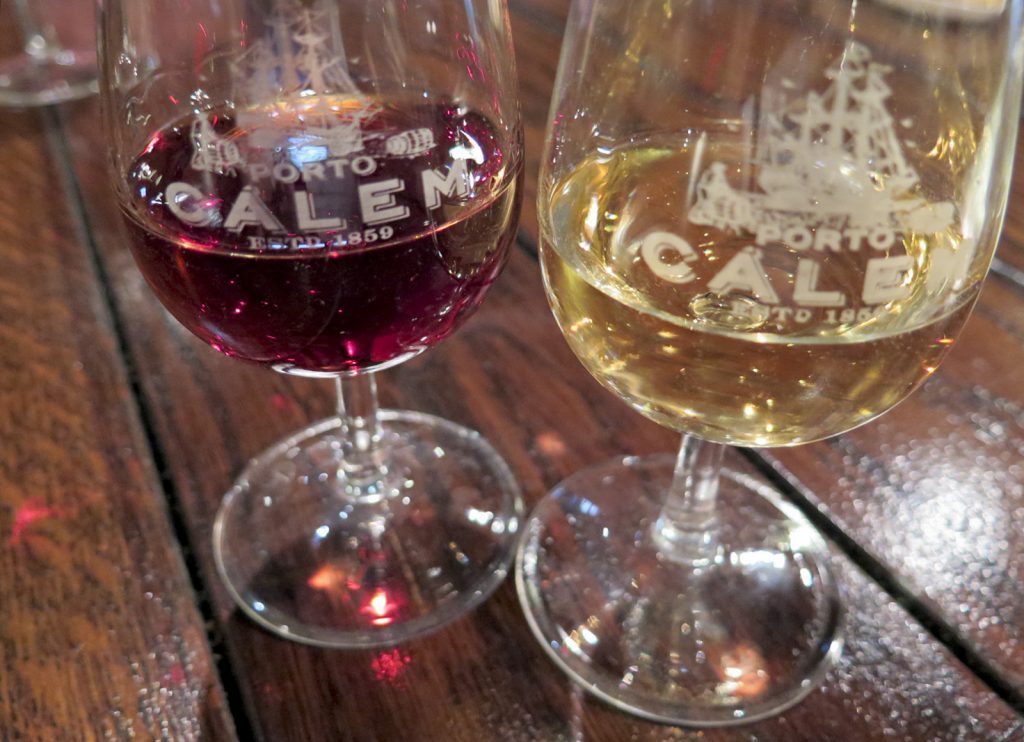 We did our fair share of tasting and enjoyed the variety of port wines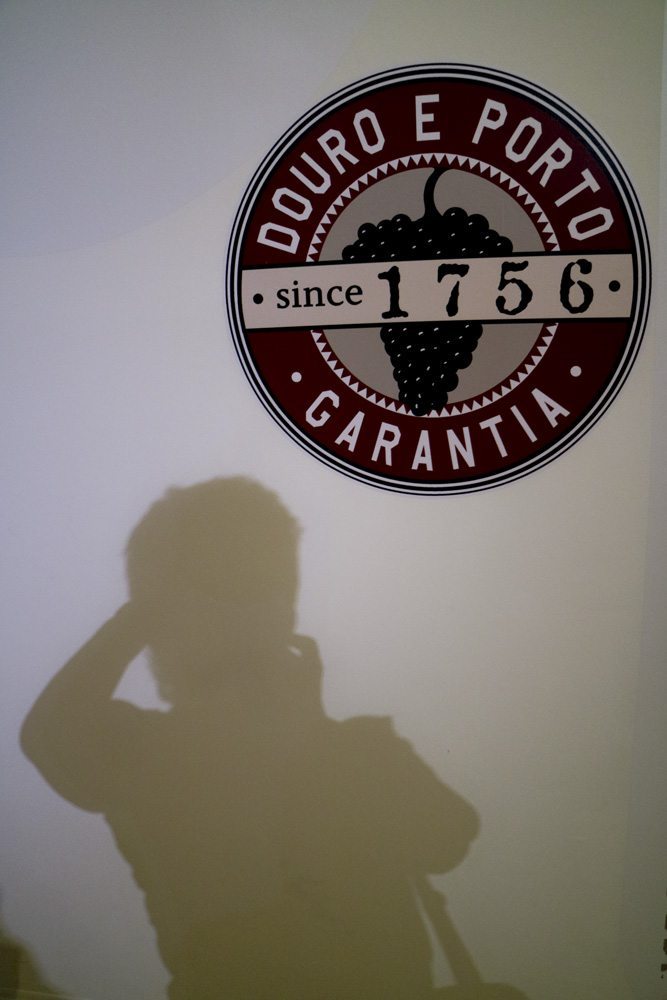 I was there, learning the history of the Douro Valley and its vineyards
North of the Douro Valley, on the banks of the Corgo River, a tributary of the Douro, is the town of Vila Real and close by is the magnificent baroque mansion house, the Casa de Mateus, the façade of which can be seen on the label of one of Portugal's best-selling export wines of the 20th Century.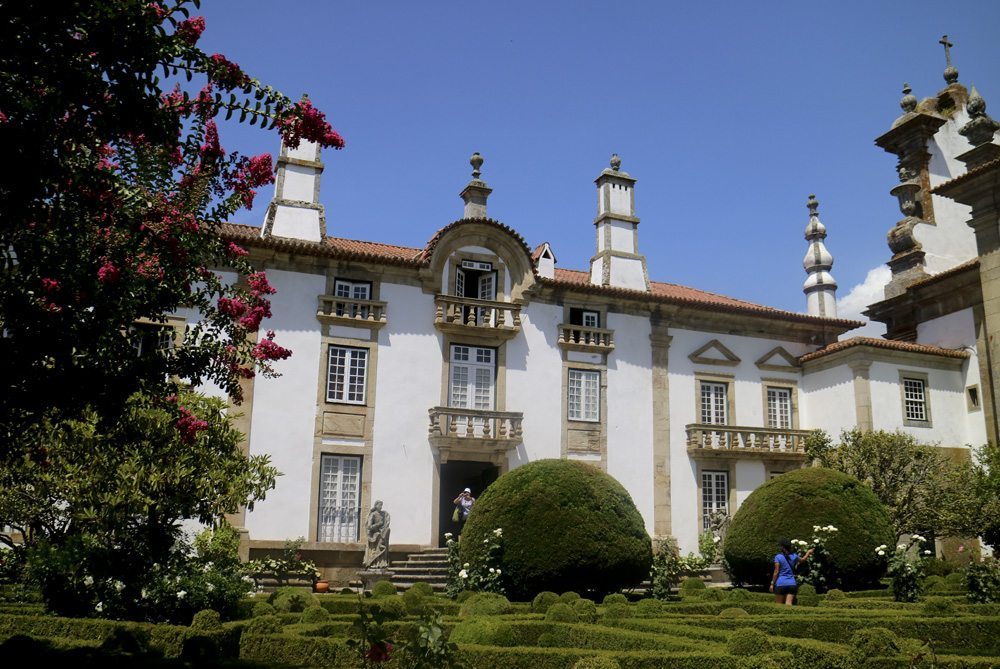 Near Vila Real is the magnificent baroque Casa de Mateus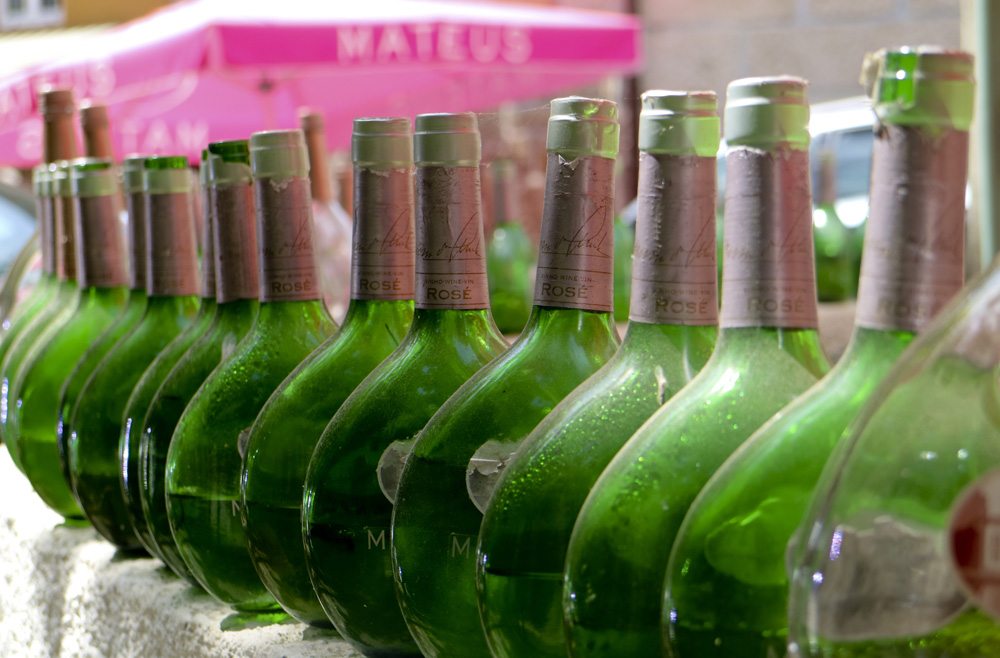 A line of the familiar Mateus rose wine bottles on a window ledge
The next Journal entry will be Portugal #2, taking us to Lisbon and Sintra.