Dear friends,
Travelled from Denver to Victoria via Vancouver to spend a week on Vancouver Island catching up with one of my oldest friends from Primary School Days, Pauline and her husband Mark.  The views as we approached Vancouver were pretty spectacular and we had a great view of Mt Baker as well.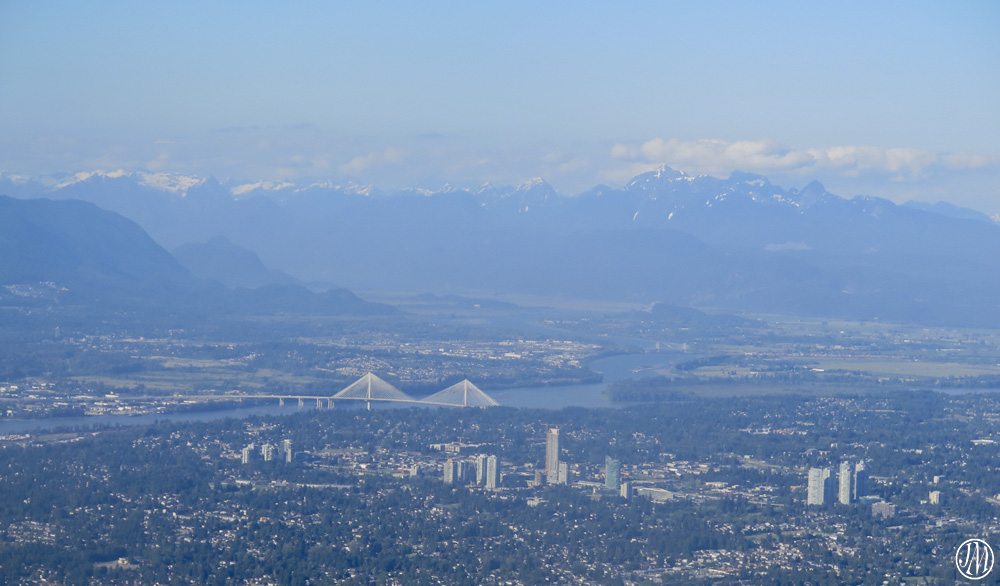 Hard to beat a cityscape like this one – a view a little to the east of the city with a fine bridge in the foreground.
Mt Baker, with the summit breaching the clouds, forested valleys below.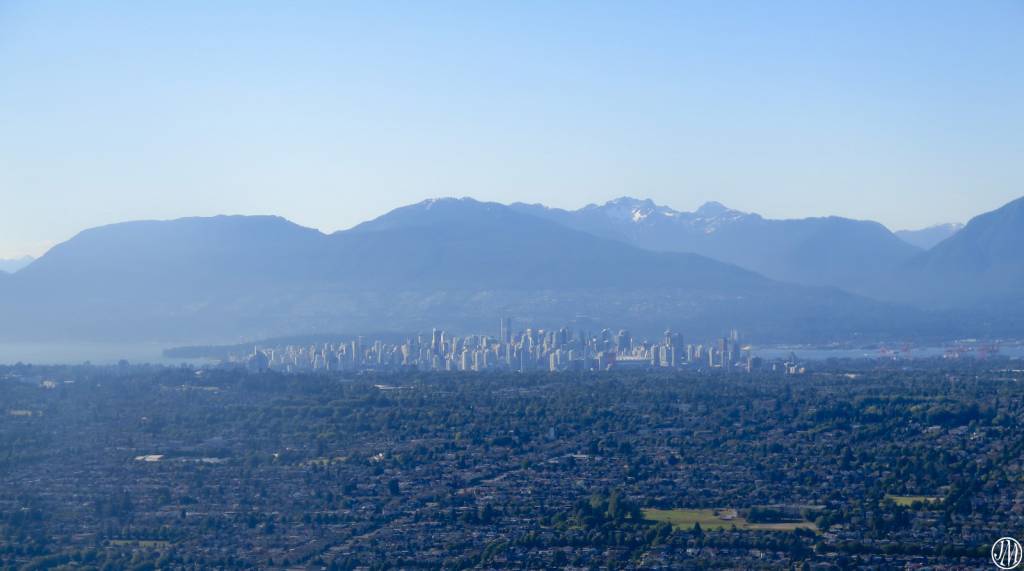 The city of Vancouver, 'tween sea and snowclad mountains.
Flew into Victoria, just a 12 minute flight from Vancouver at night so was unable to enjoy a view of the many islands across the channel, but the following day we went out sailing and could view Vancouver Island from another perspective.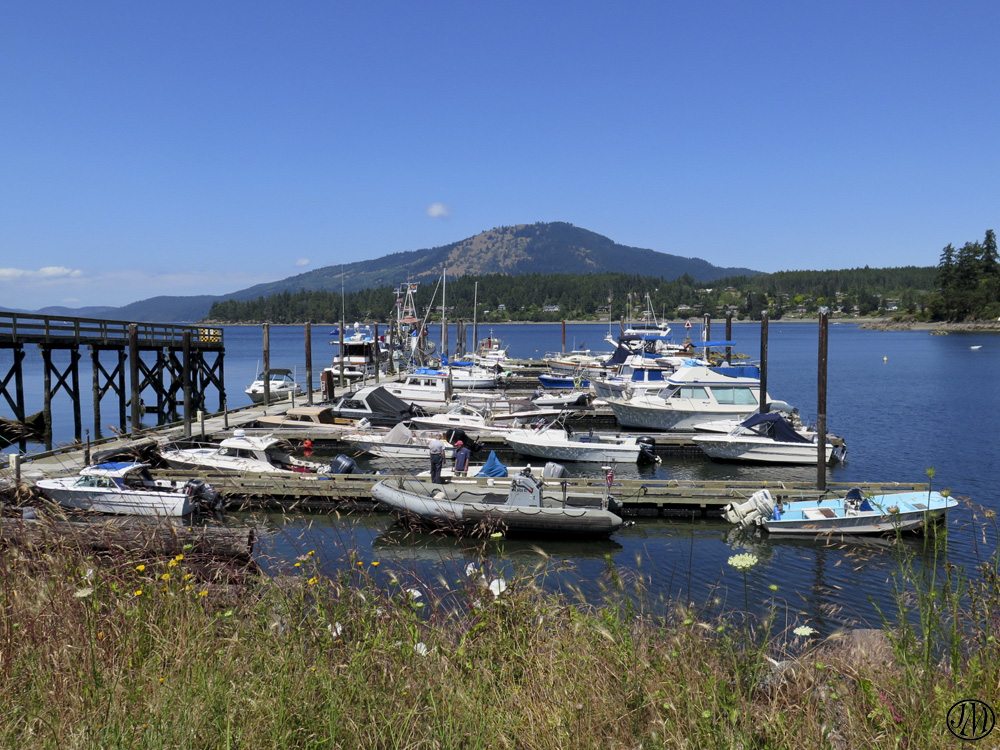 Saanich Marina where my friend Mark's yacht is moored.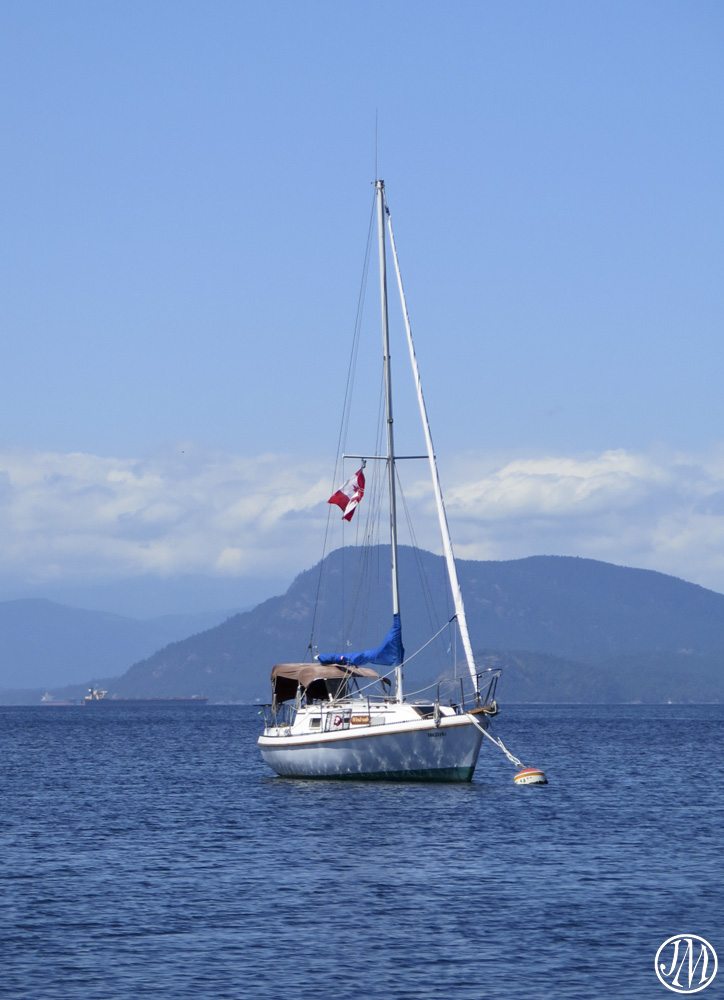 One of the many fine yachts moored in Saanich Inlet.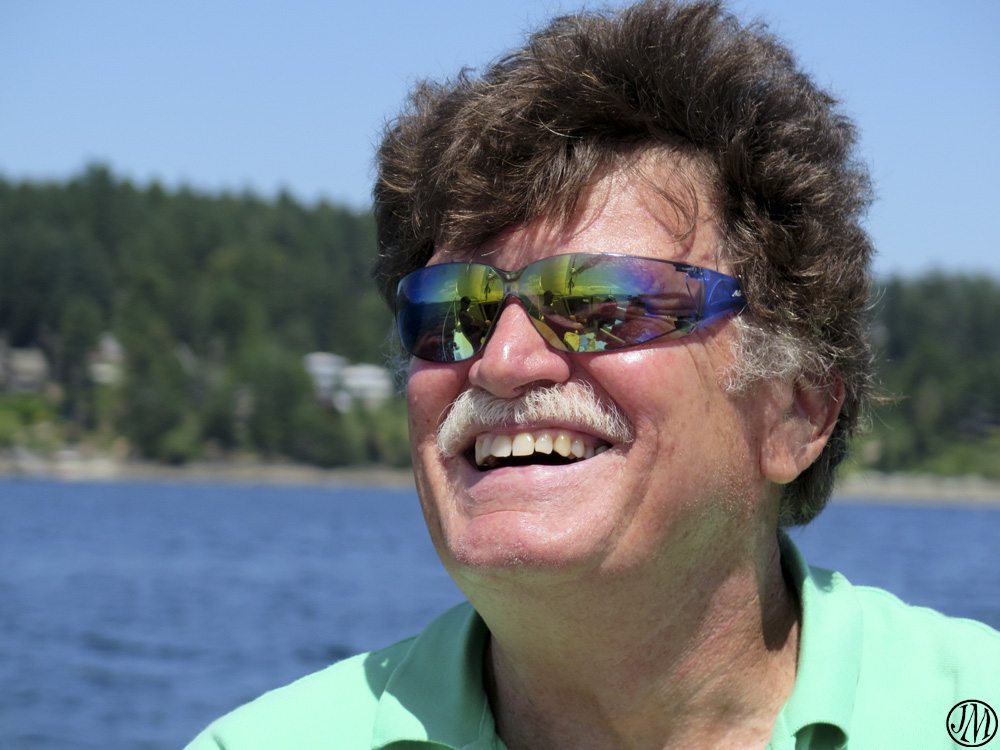 Our very happy helmsman, Mark – in his element out on the water.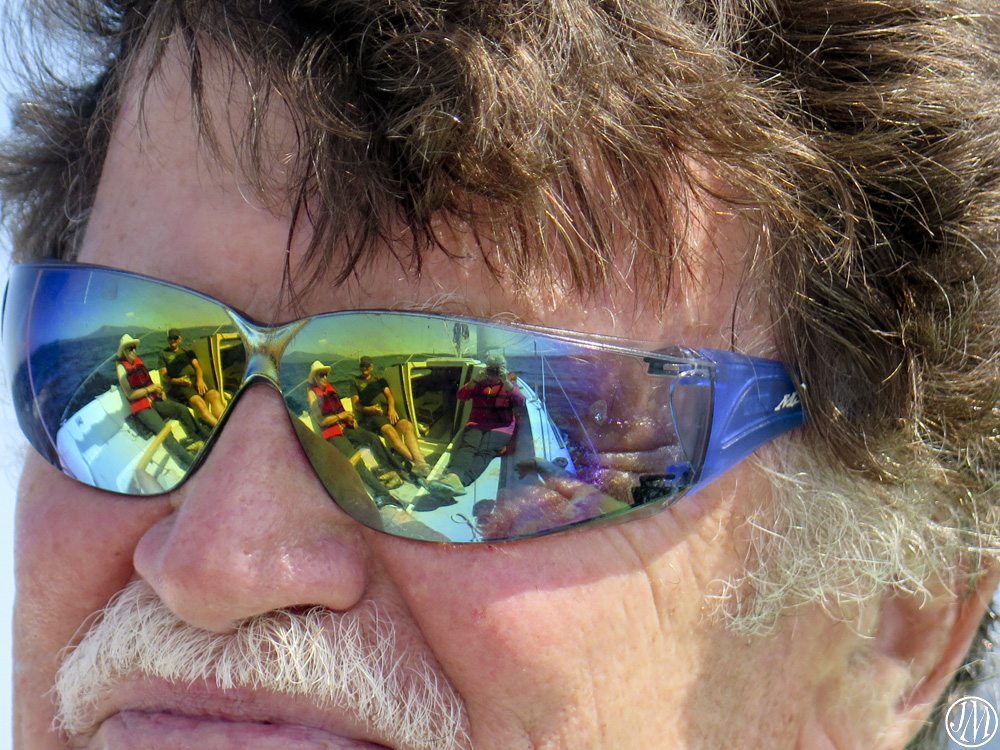 And there we are, his crew mirrored in his sunglasses – that's me on the right camera up to my face.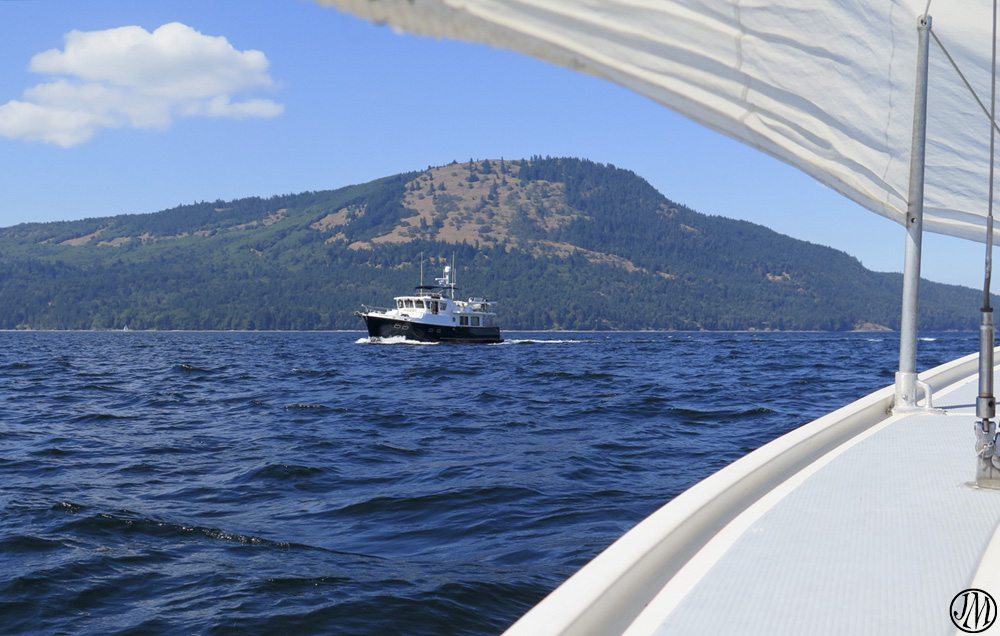 Under sail passing a motorboat, probably been out whale watching.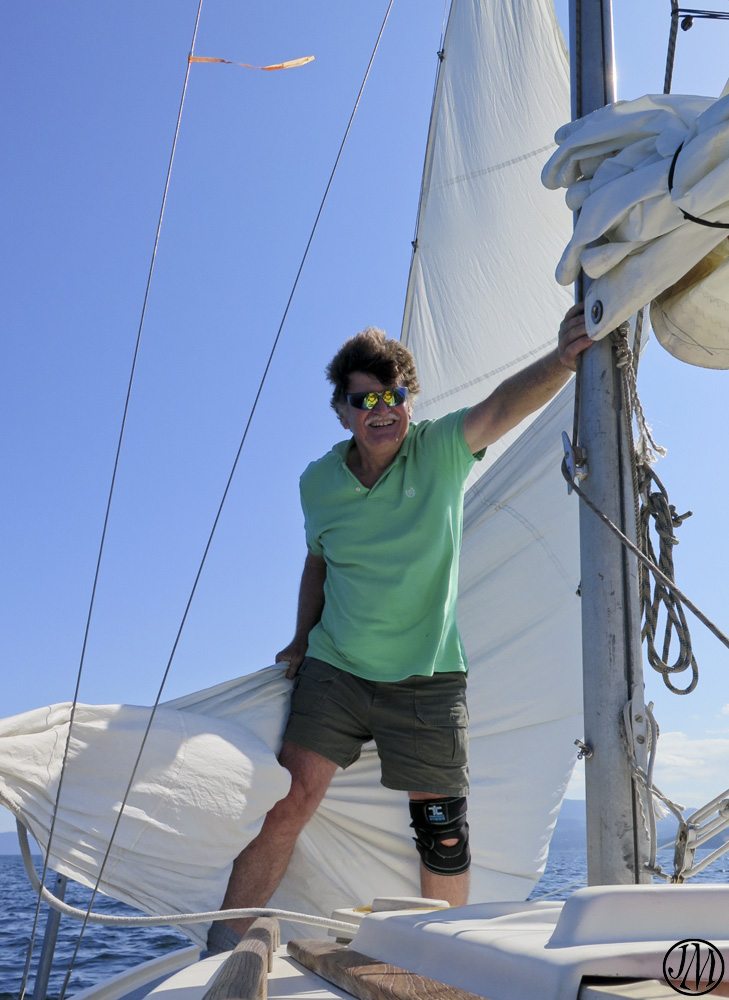 Need a bit of strength and good balance to pull down the sail on our way back to the mooring.
Pauline and Mark have two beautiful Golden Retrievers, Malibu and Soleil, actually mother and daughter but both only with them since they were retired from a breeding kennel at Campbell River, further north on the island.  Each day they enjoyed their walk with Pauline on the beach, by a lake or along one of the many well cared for walking and bike tracks.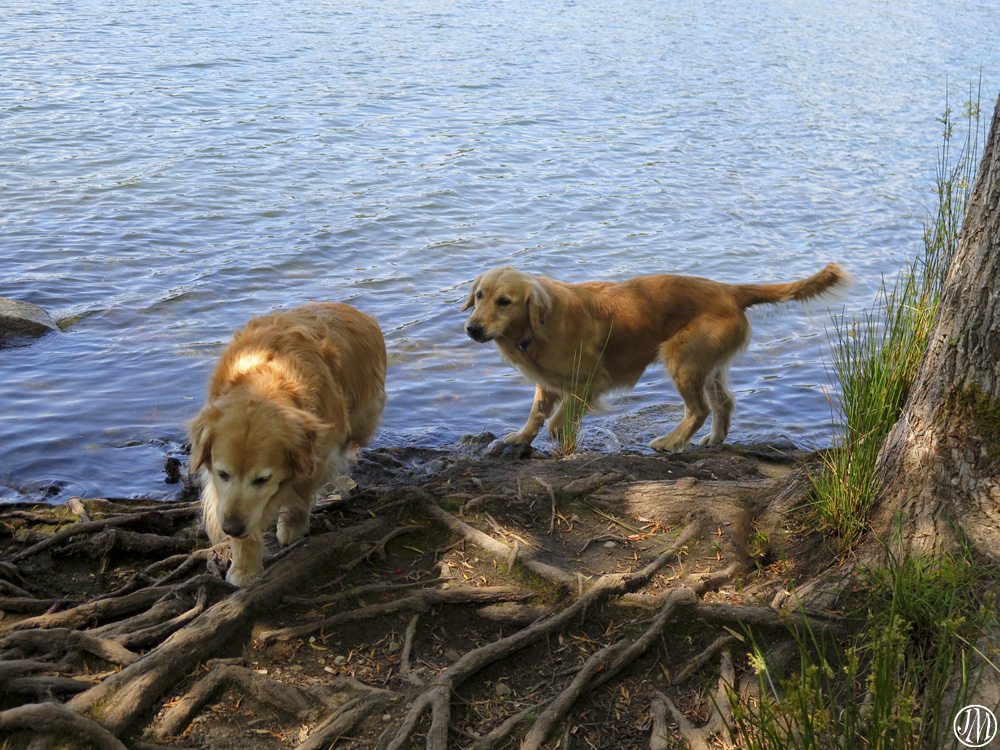 Malibu and Soleil by Beaver Lake, paddling but definitely not liking to swim. First there were two …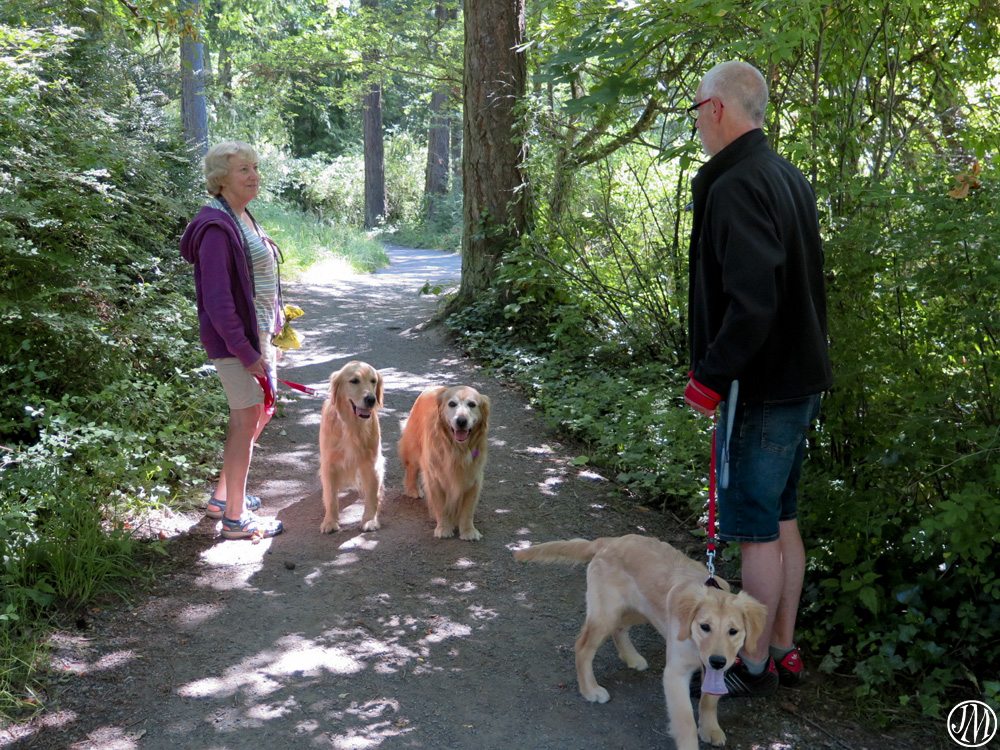 … then there were three when we met a guy walking his puppy …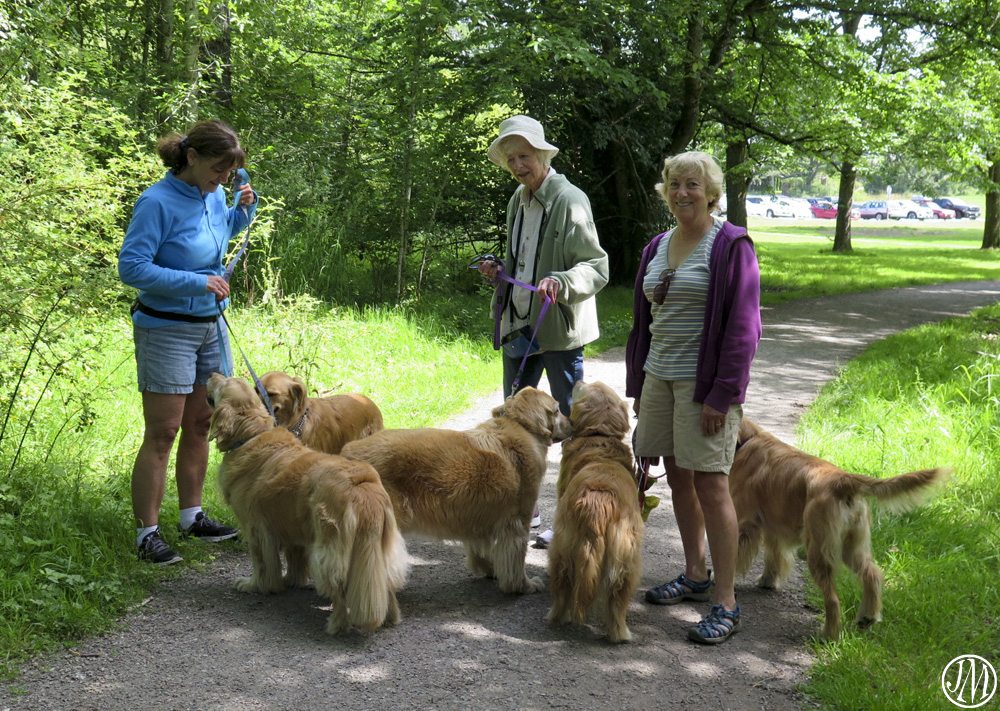 … and then there were five!  Clearly, goldens are very popular on Vancouver Island.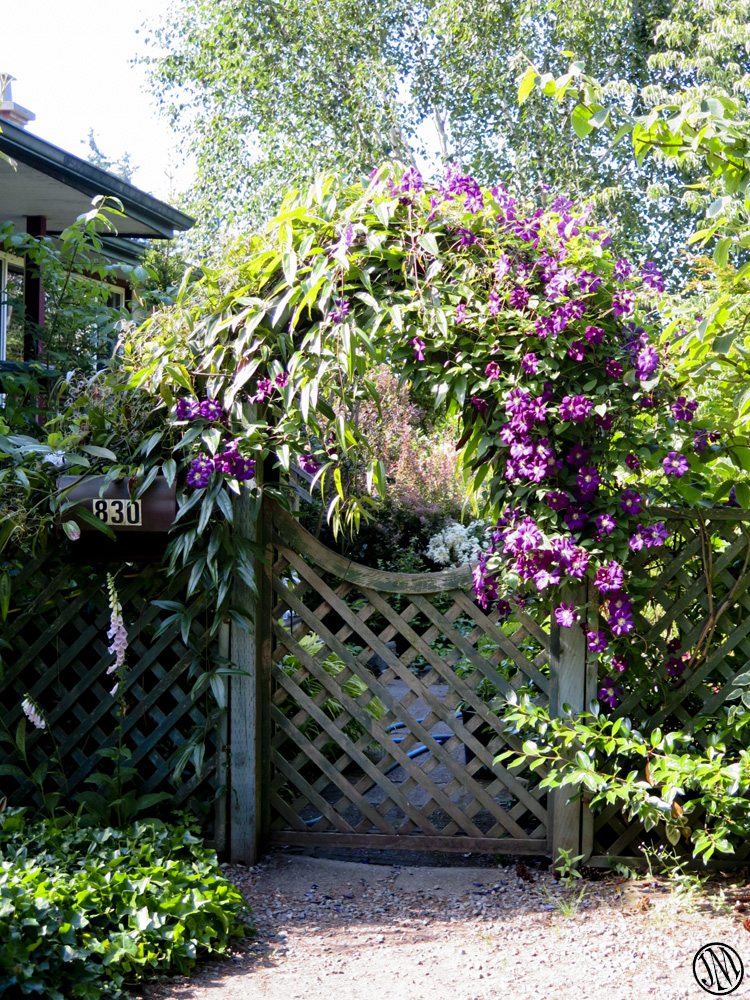 Home sweet home after walking and yachting.  Pauline and Mark have recently retired from their Nursery Garden business and landscapers in some of the larger properties around the island, but they continue to live on the property and their garden is an absolute delight.  More about their business and a lot of flower photos in one of the next blogs.
Back home, it was a perfect evening to sit on the terrace and enjoy a glass of chilled house rose …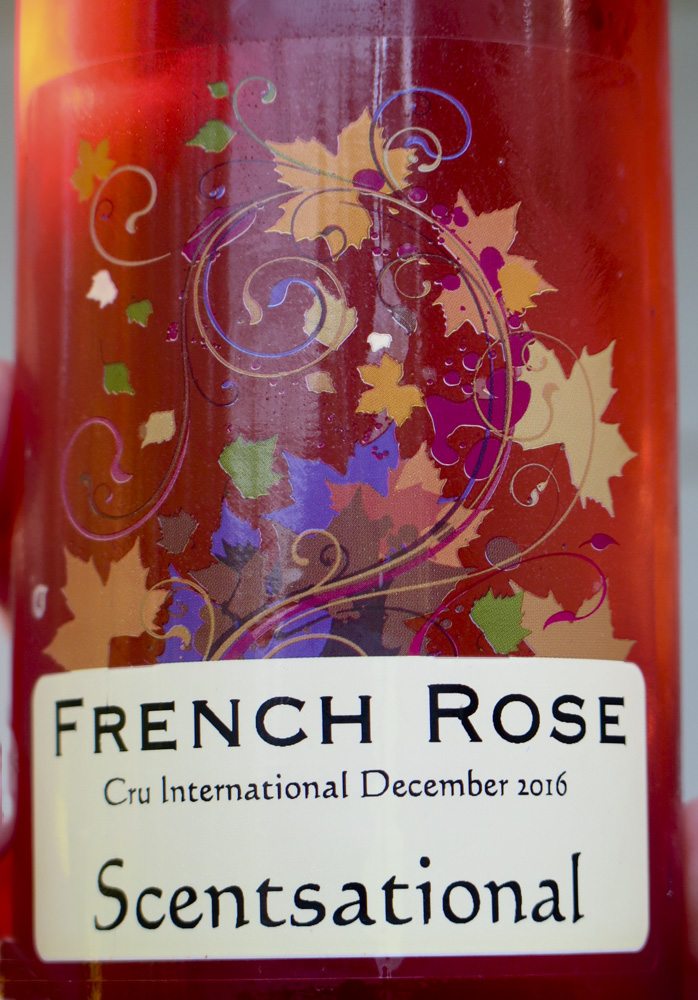 … Scentsational Wine from the Scentsational Nursery Garden.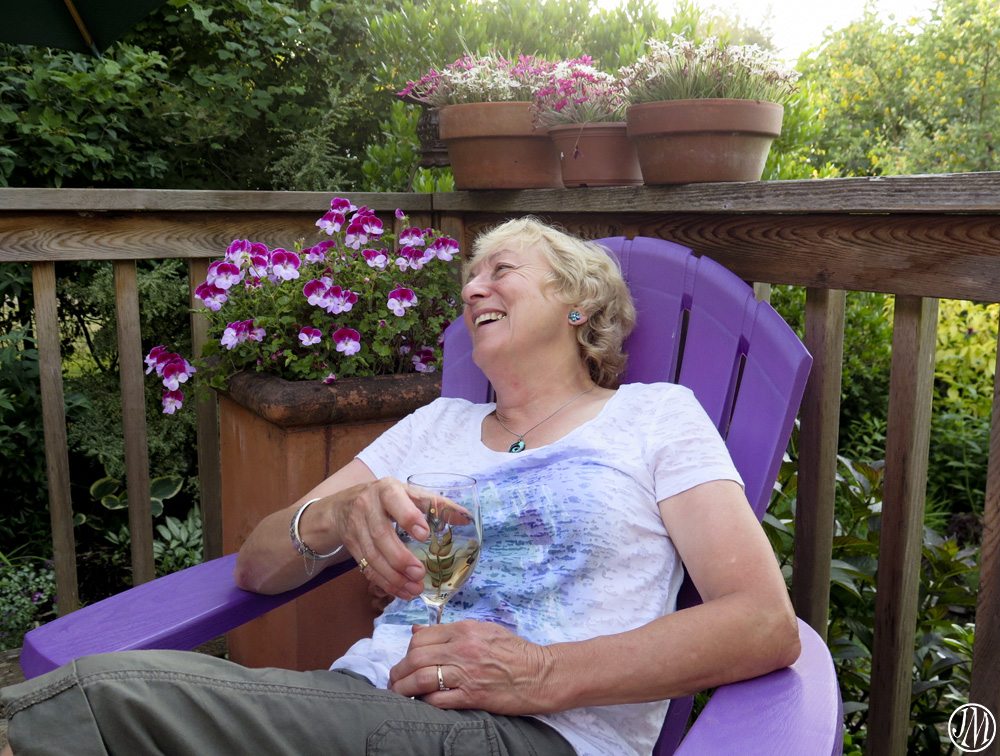 Pauline, relaxed and enjoying the evening.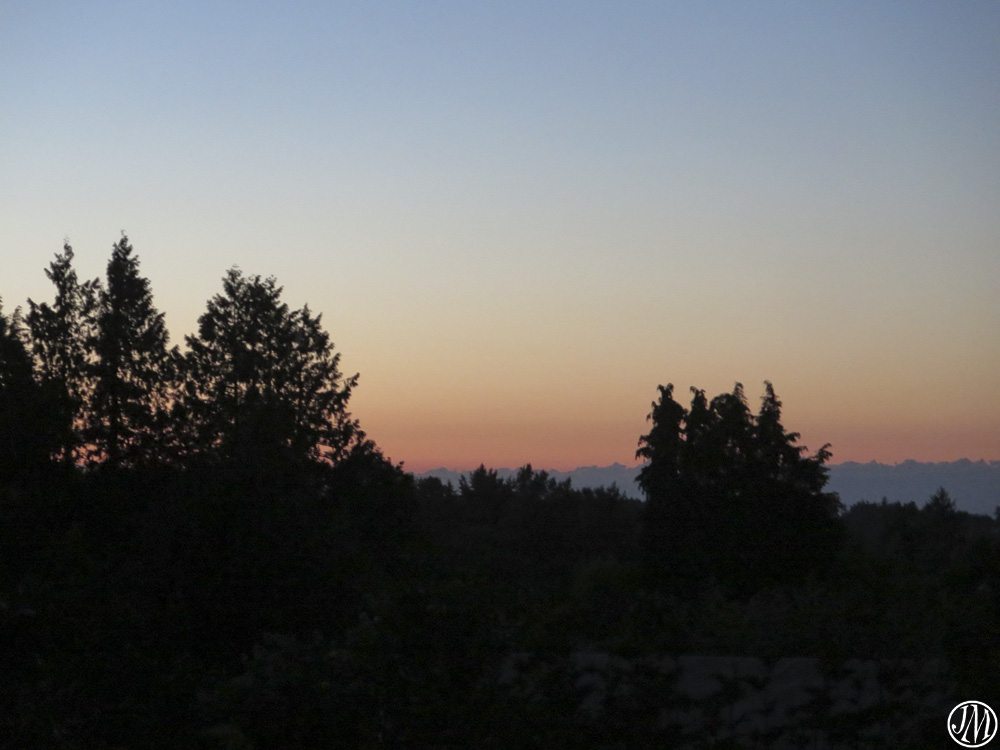 The view from the terrace just after the setting of the sun.
Tomorrow, another day, another blog.
Until then, all the best to you my friends