Greetings everyone,
I've been looking back over this year's travel and remembering not only the beautiful places I visited, the many interesting and passionate people I met and learned from, and the variety of entertainment and delicious food and wine we enjoyed, but also thinking about the small details and discoveries, the splendid light and a whole palette of colours which, as a photographer I was sometimes able to capture.  I tried to follow the maxim: "When you travel, leave just your footprints and take only your photos and memories."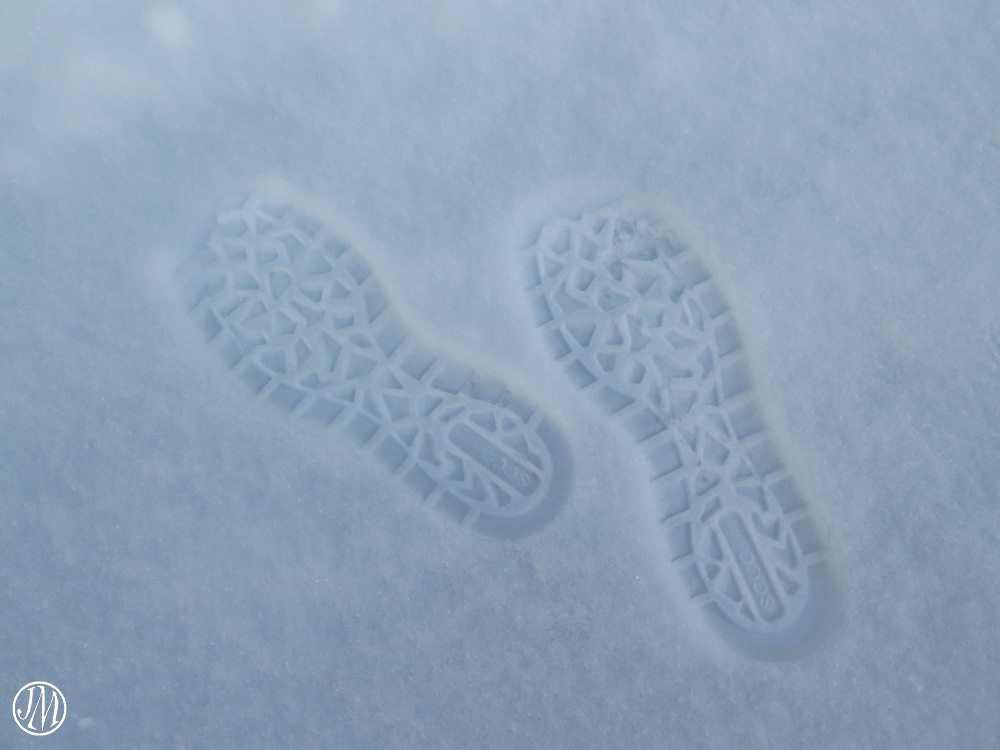 My bootmarks in the snow in Japan, and even they will melt with the spring thaw.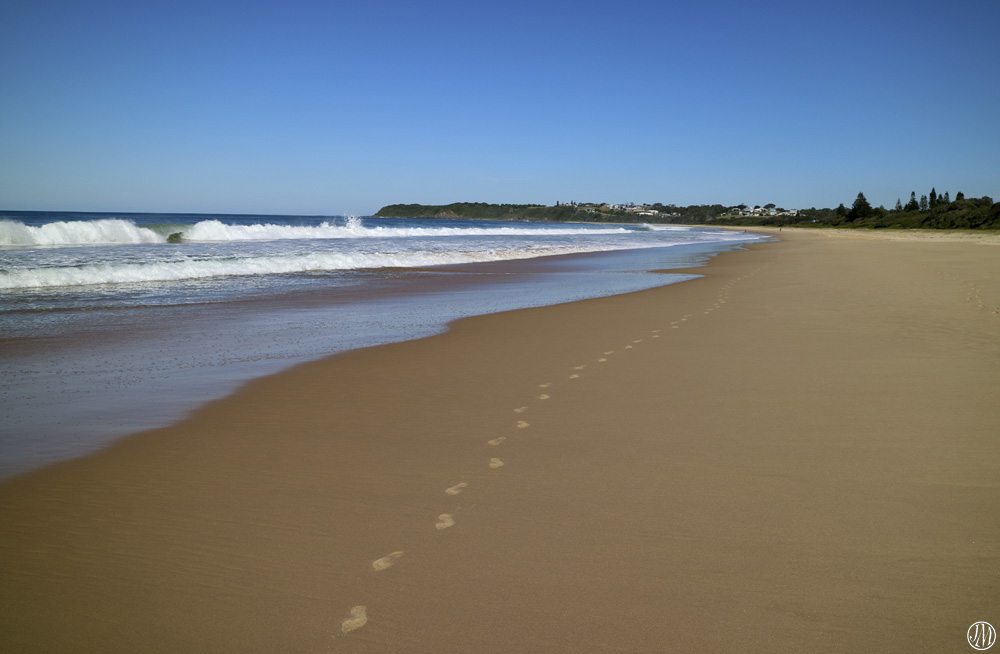 My footprints on an almost deserted Australian beach.  These too will be washed away with the next incoming tide.
So the following photos will give just a little 'taste' of my adventures this year and I trust they will whet your appetite to experience some more travel of your own in the coming year – maybe just to the countryside, or a city you have never visited, or further afield.  For my part I am planning some new trips for 2017, beginning in February with a road trip around New Zealand.   Can't wait.
In February I spent two weeks in a wintery Japan with a NatGeo Group, visiting Hokkaido and Northern Honshu. If you wish to see more photos from this trip, you can find them in the Japan portfolio on my website.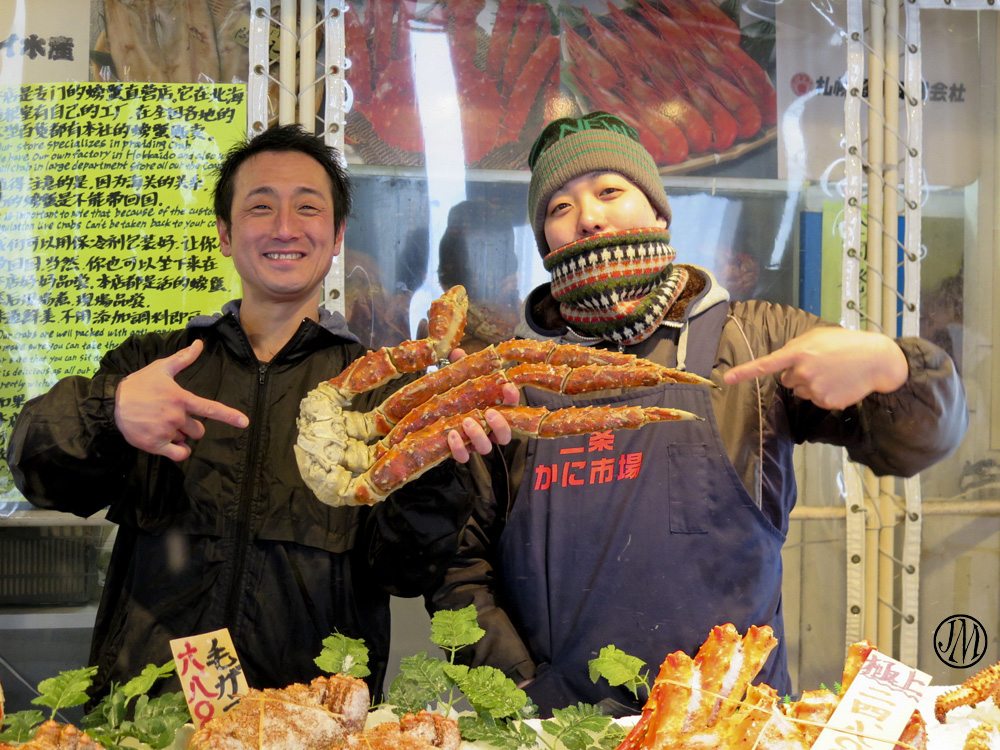 Have you ever seen such huge crab legs?  These guys surely are proud of the produce at their market in Sapporo.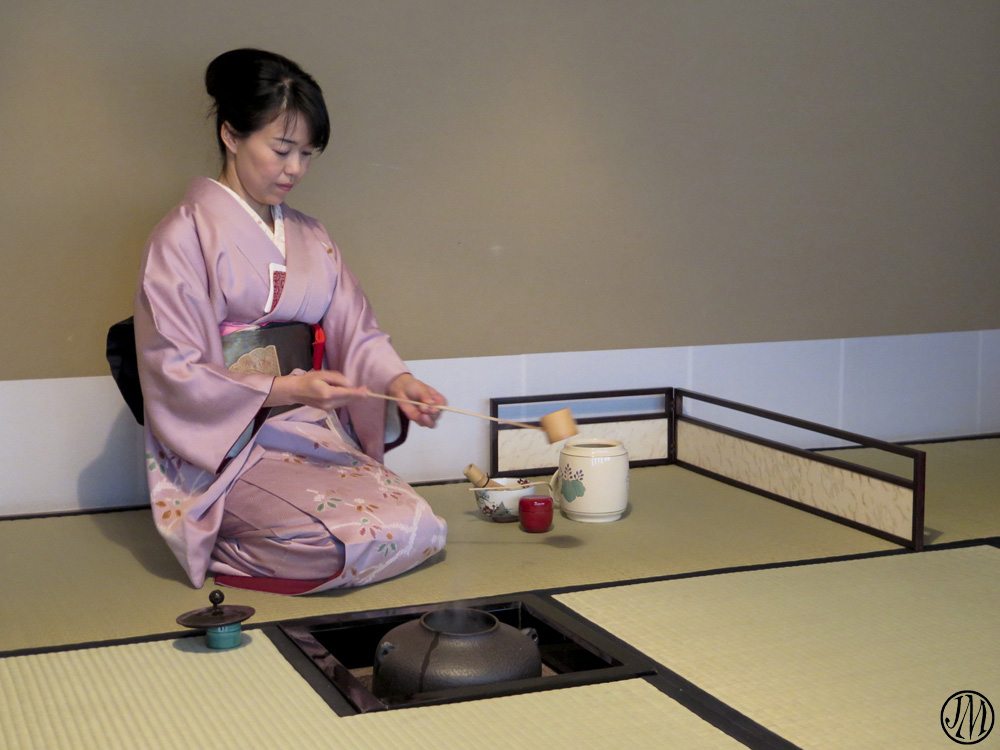 The delicacy and tradition of the tea ceremony can be seen in the rituals performed by this mistress of the ceremony.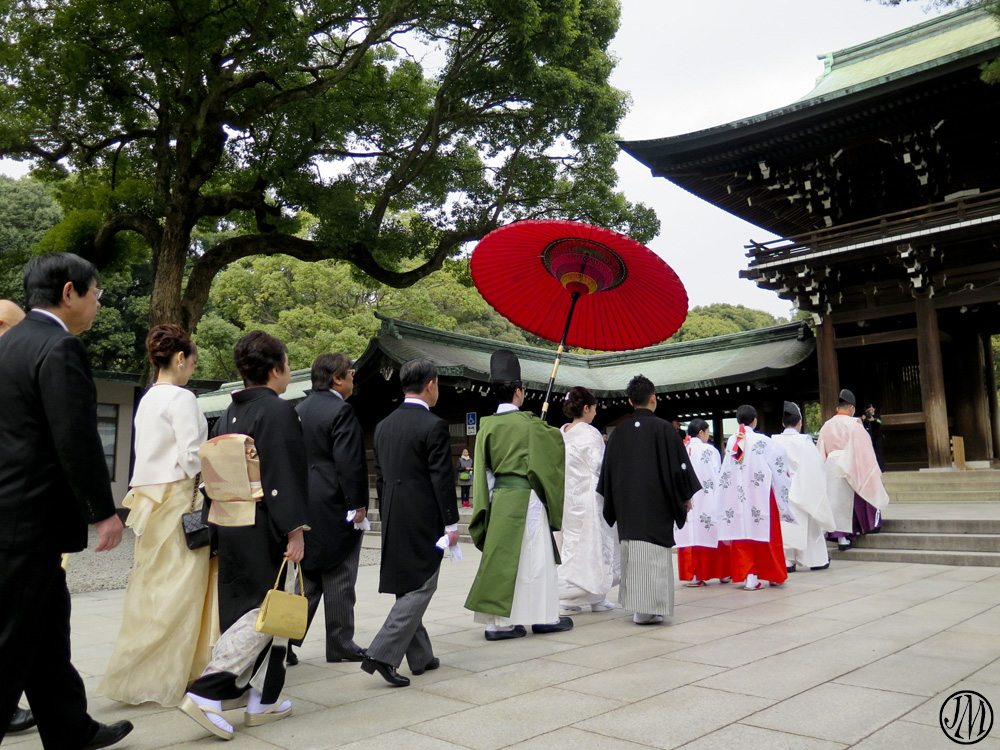 A wedding party at the Meiji Temple in Tokyo.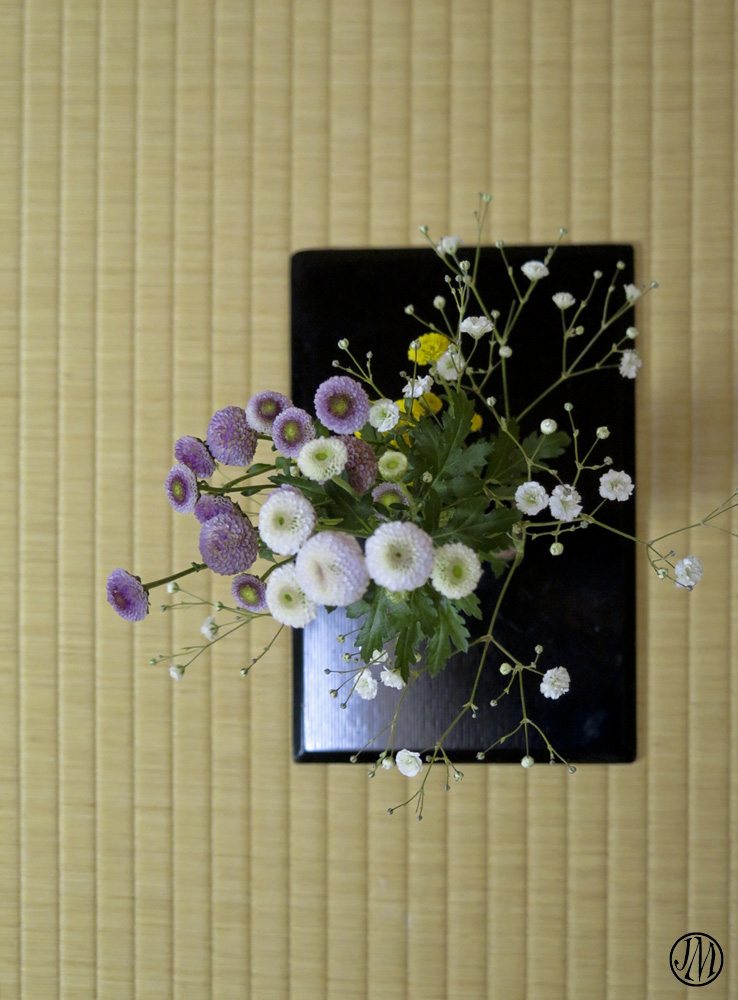 Flowers from above.  A beautiful arrangement awaited me in my hotel room in northern Honshu.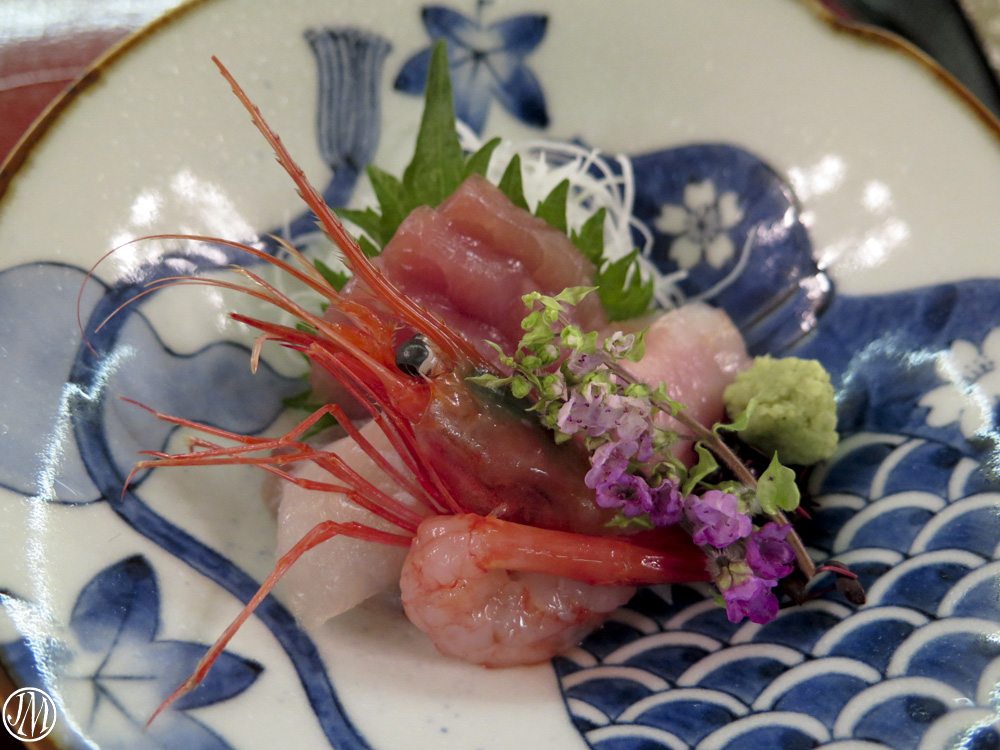 Equally beautiful but delicious as well, was the food we were offered. Each dish more attractive than the last.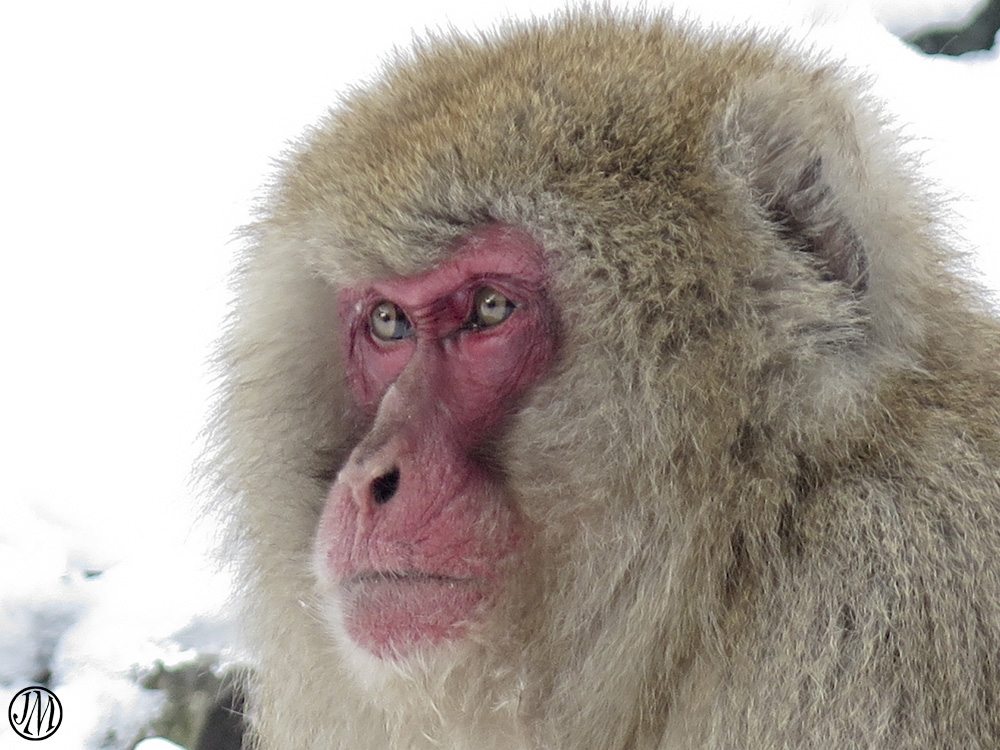 And no winter visit to Japan is complete without profiling one of the magnificent Snow Monkeys.
In May, I enjoyed a short visit to Sydney, enjoying trips on the magnificent harbour and walking the city streets, and then drove north up the coast to the Manning River Valley where I visited friends in their lovely farmhouse and enjoyed long walks on nearby beaches.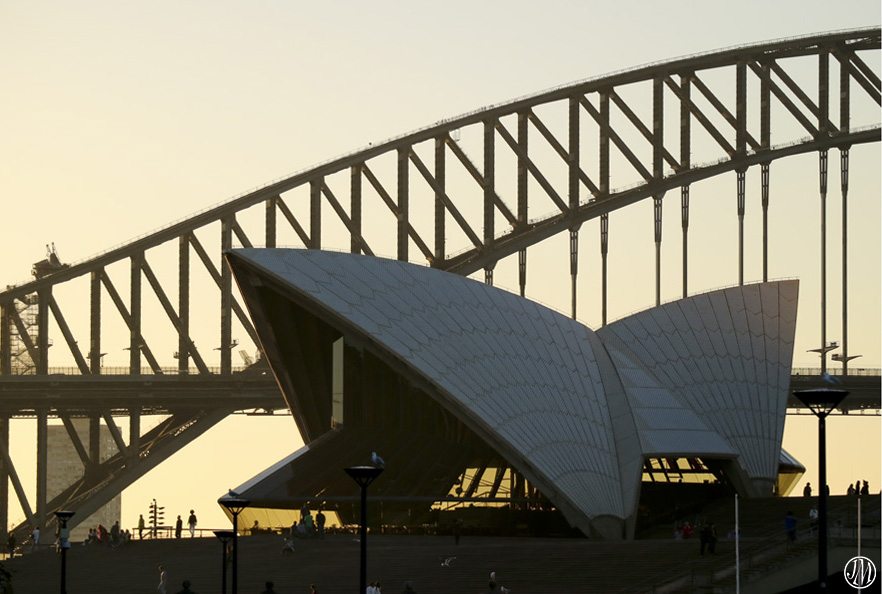 The iconic Opera House with the harbour bridge behind illuminated by the evening sun.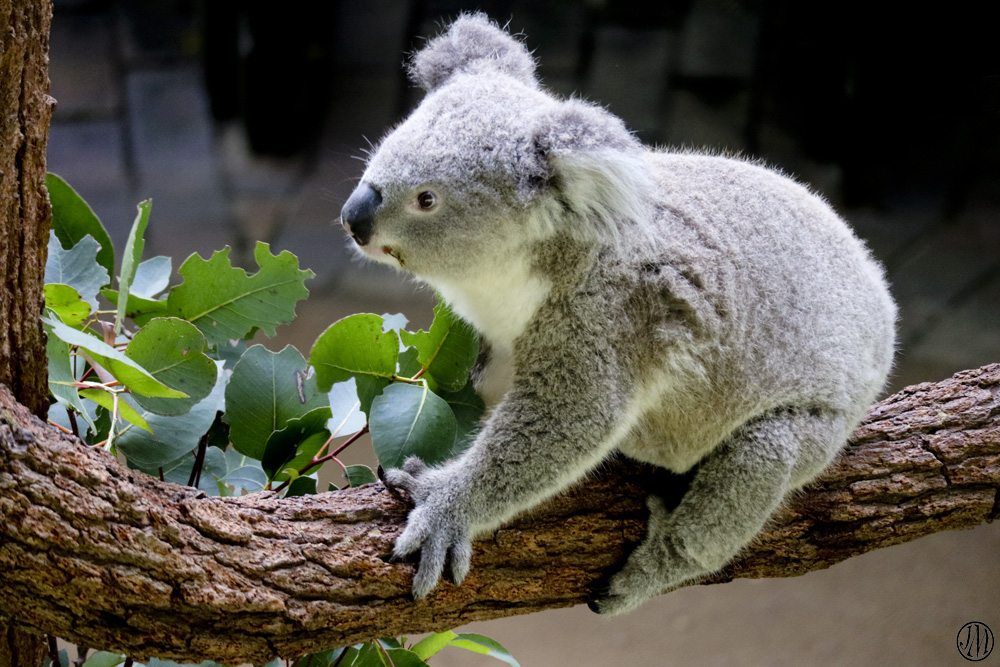 Yes, of course, it's a koala bear, almost indistinguishable from the cuddly toys available all over the country.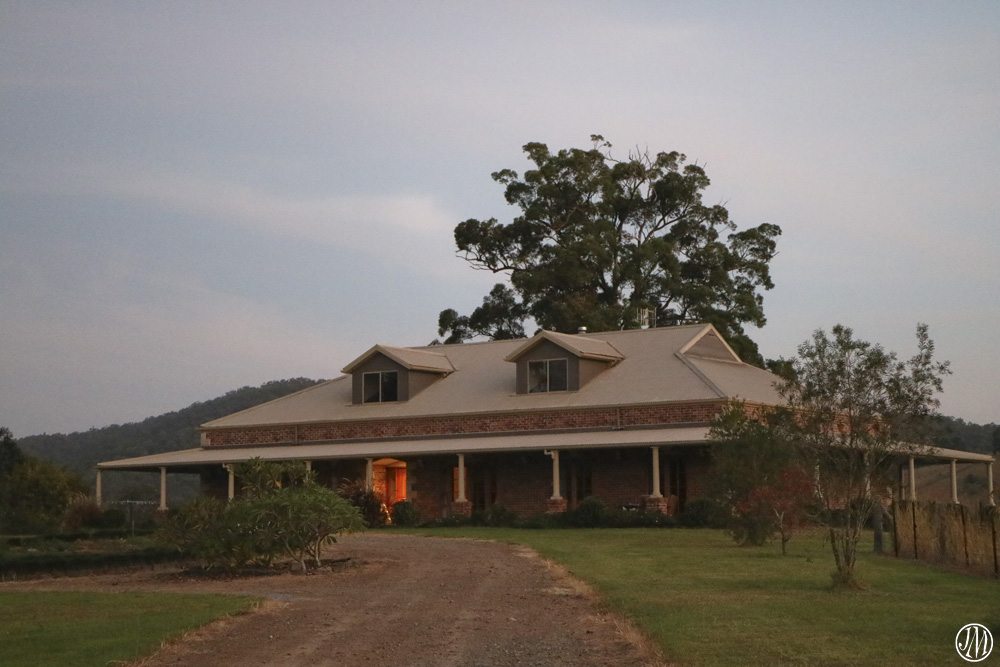 Welcome!  A warm light inviting us into the homestead after a day out exploring.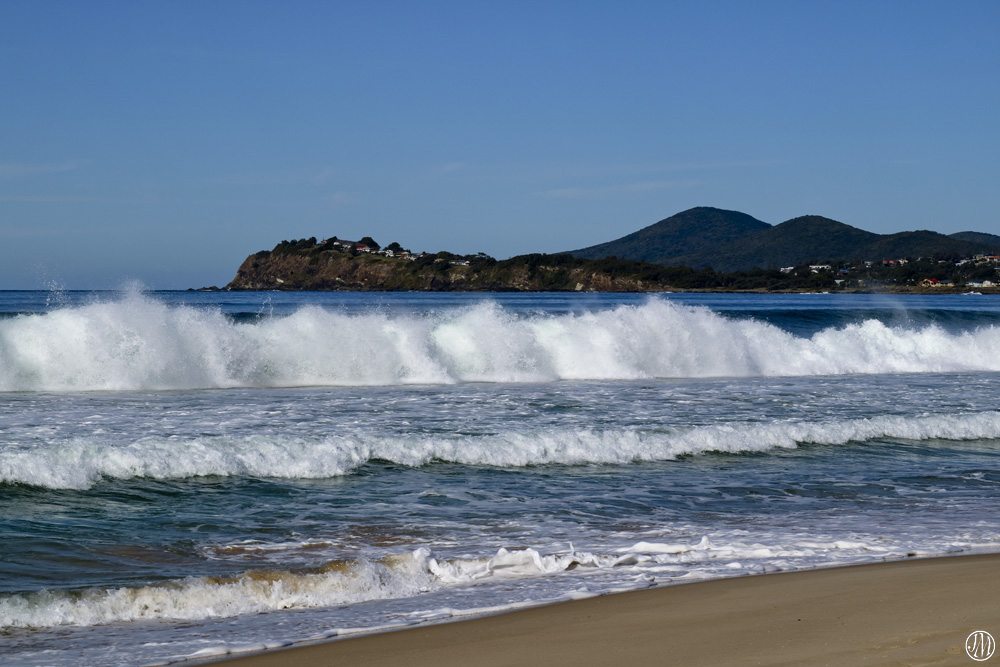 Waves breaking on one of the beautiful beaches of Australia's East Coast, several hour's drive north of Sydney.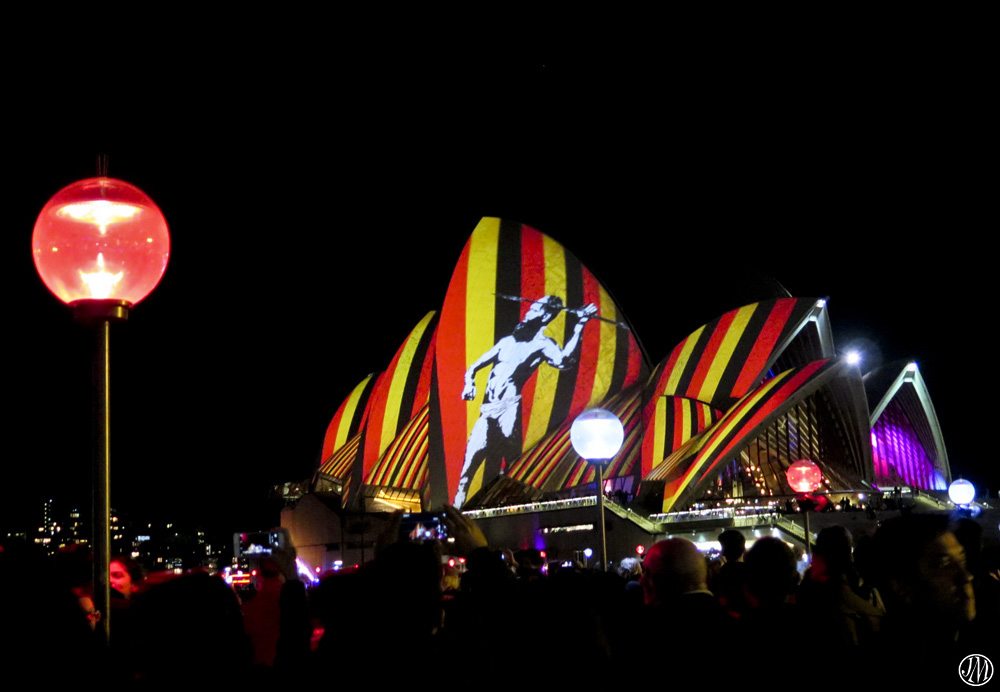 Lucky enough to have been in Sydney for the kick-off of their fabulous 'Vivid' Festival.  Images projected onto the Opera House.
Europe in the summer months is always a pleasure.  This year I visited family in the United Kingdom, hiked and kayaked in Portugal, discovered new delights in Barcelona, enjoyed wining and dining in Florence, and met up with friends in Switzerland. More photos of the week in Portugal can be found in the photo portfolio on my website.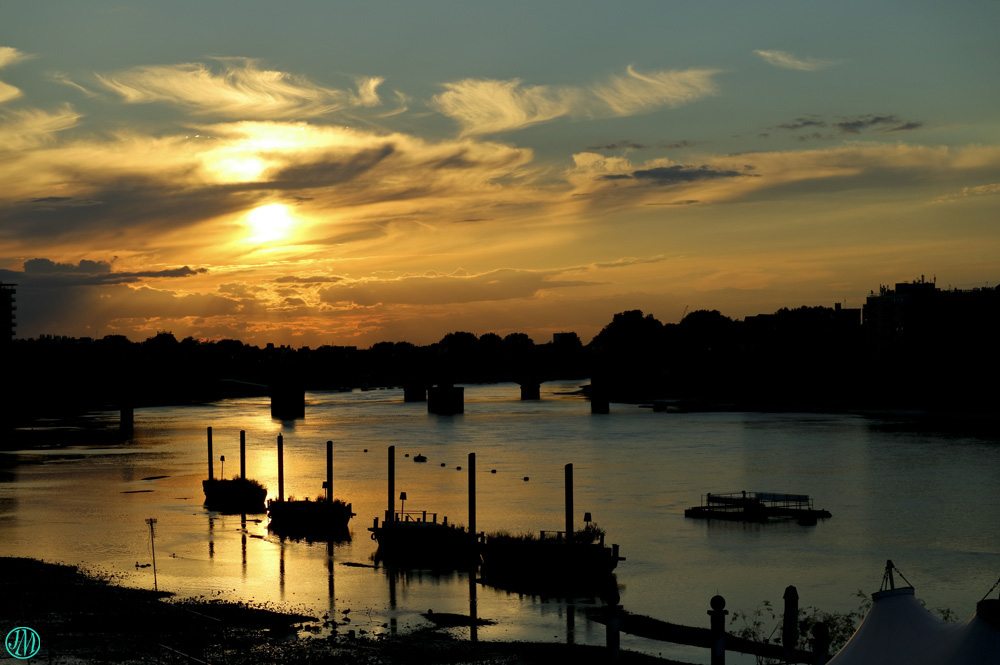 London – a spectacular sunset over the Thames, looking towards Putney Bridge.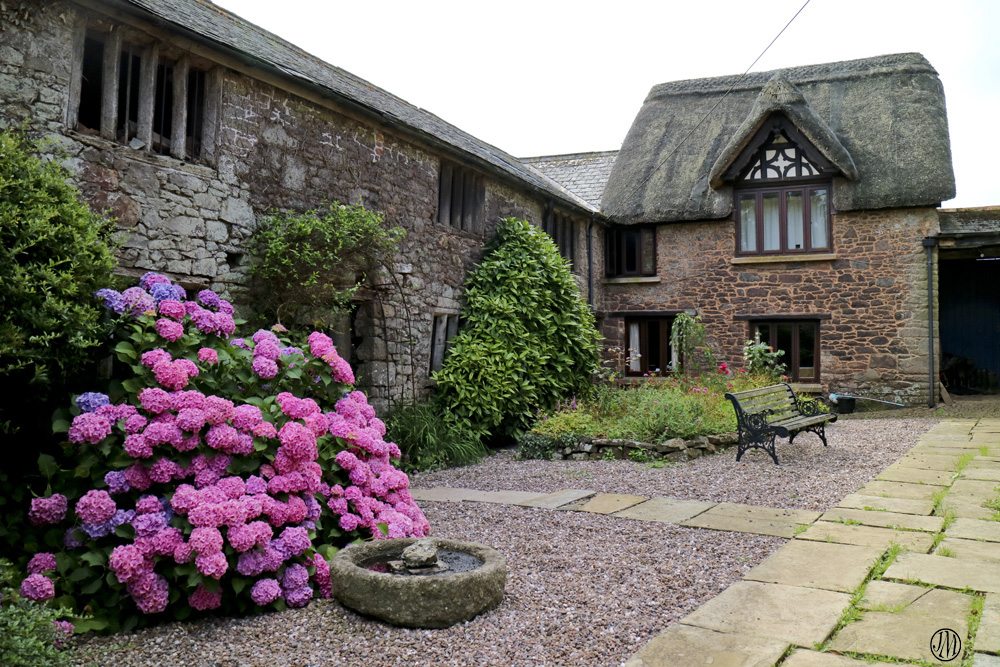 Thatched house and tranquil inner courtyard in Devon, in south-west England.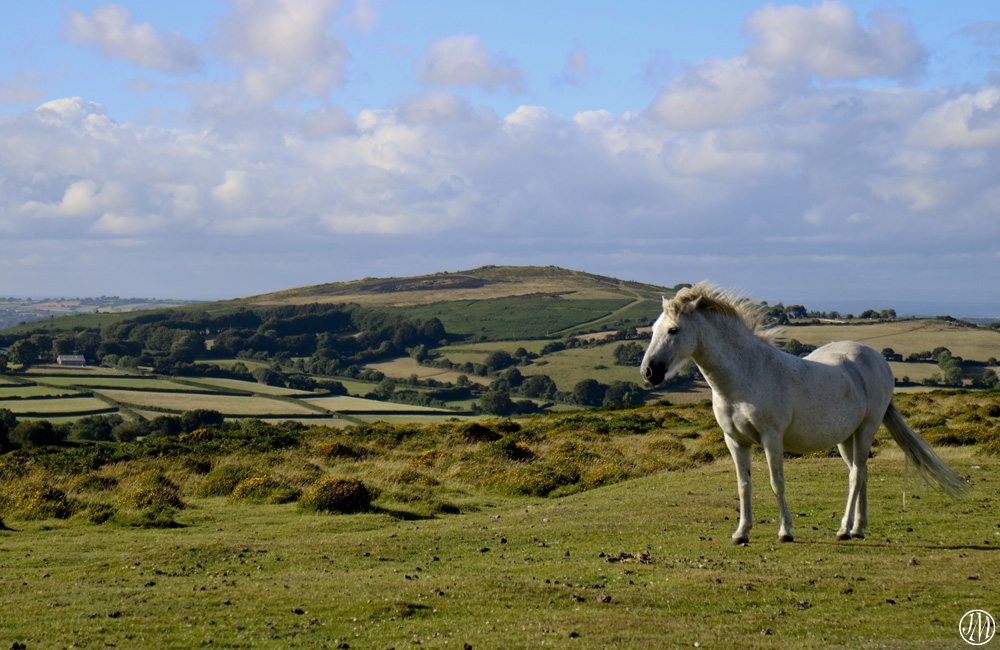 The rolling land of Dartmoor, southern England and one of the famous, wild Dartmoor ponies.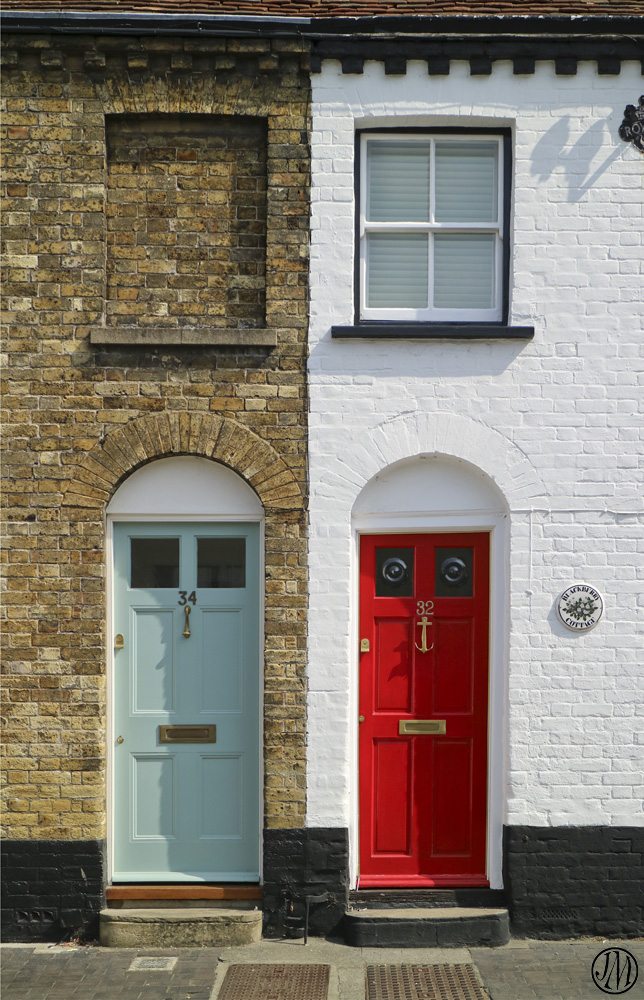 Same doorways, different styles in the village of Sandwich in Southern England.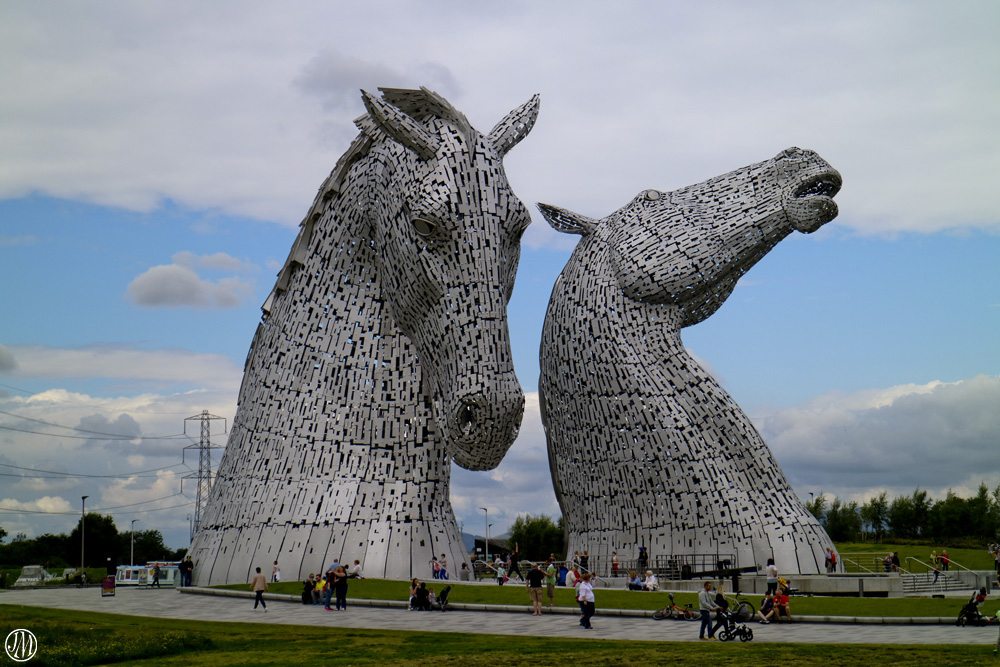 The stunning giant 'Kelpies', water spirits appearing as horses but which can take on the form of humans, in Falkirk, Scotland.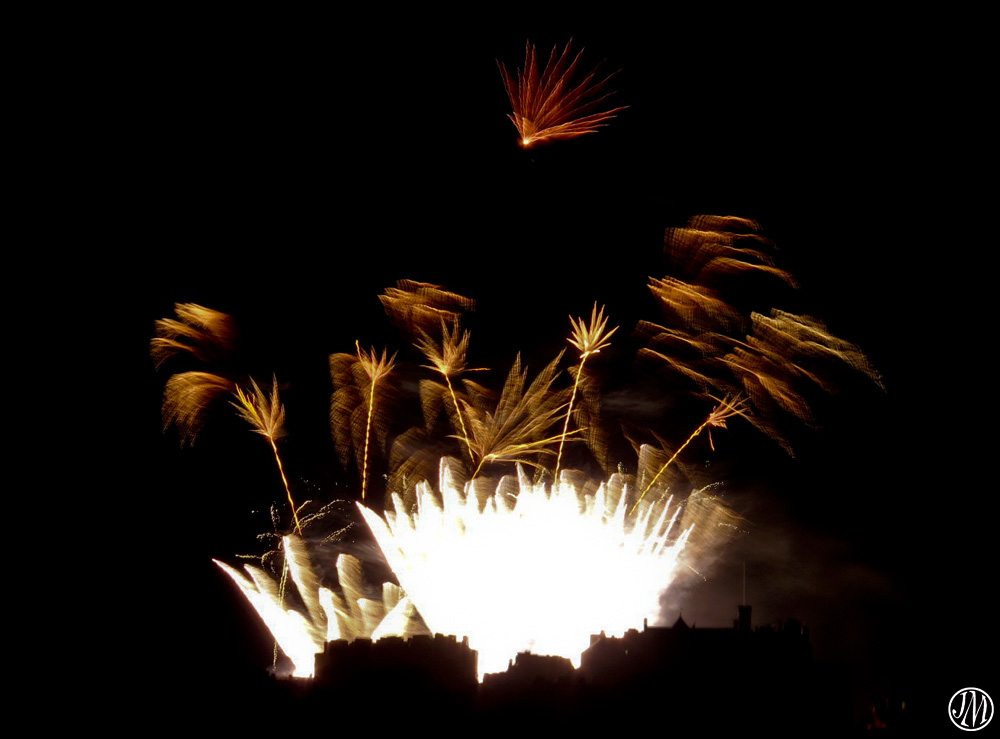 Edinburgh Castle silhouetted against the magnificent firework display at the close of the Edinburgh Festival.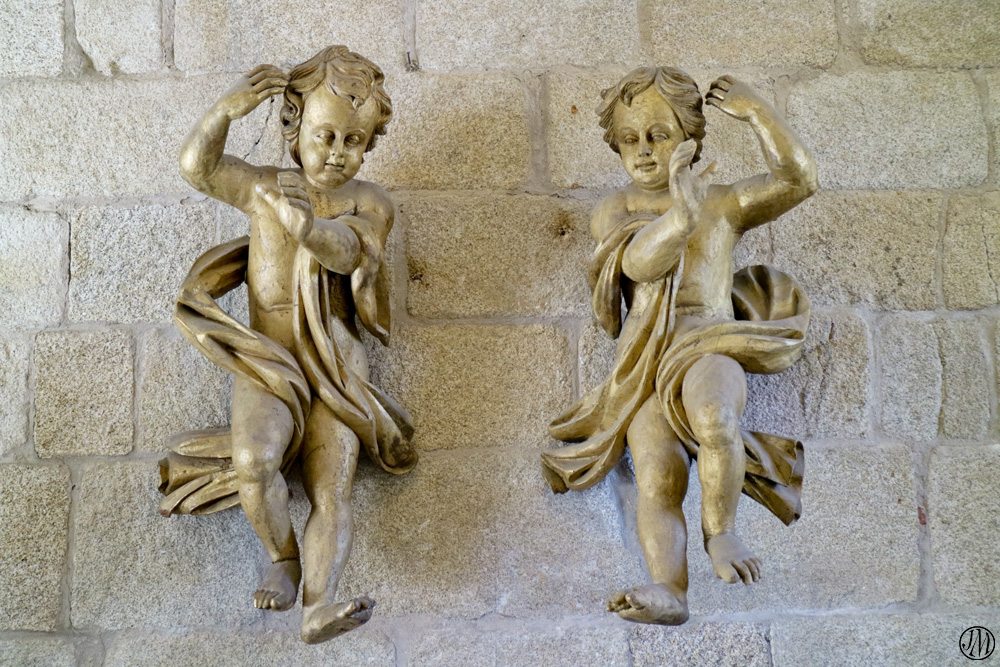 Playful cherubs in the Museum of the Cathedral in Porto, Portugal.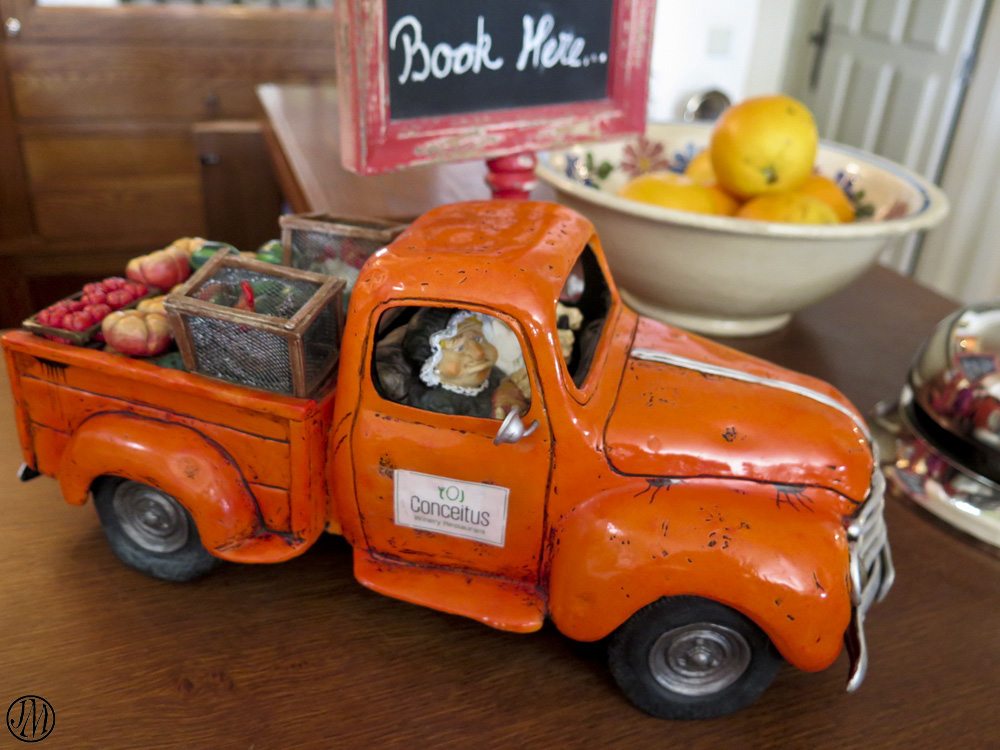 A lively display at a hotel reception in the Douro Valley, famous for its vineyards and port wines.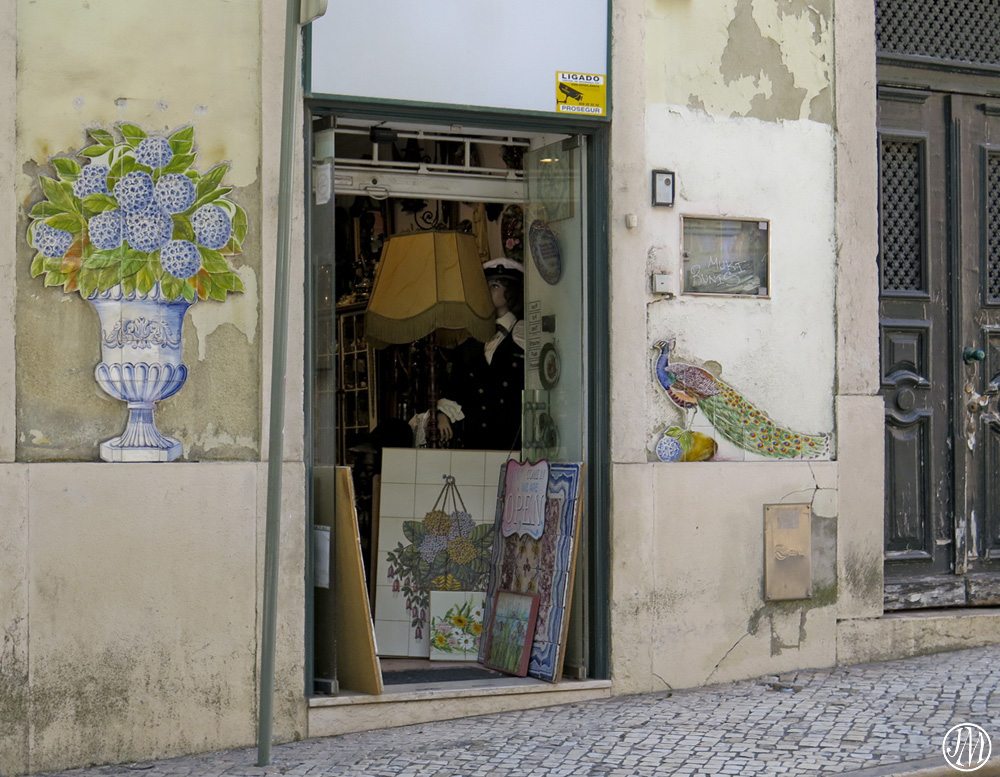 Doorway to an art and antiques shop in Lisbon's old city.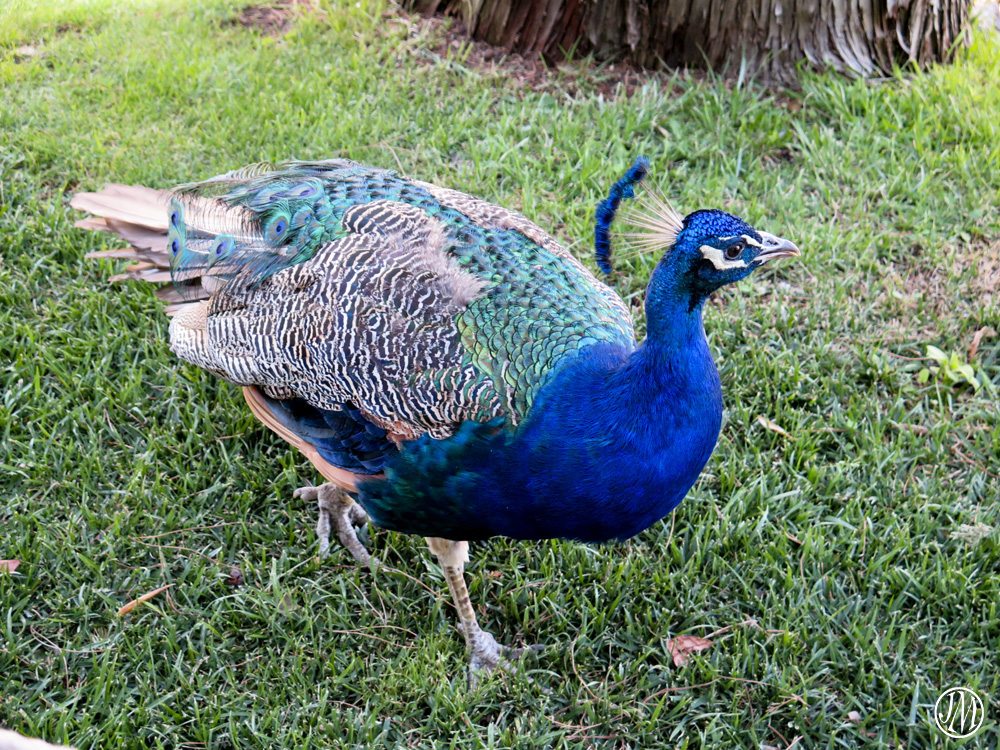 And a real peacock struts its way in the gardens of the Sao Jorge Castle of Lisbon.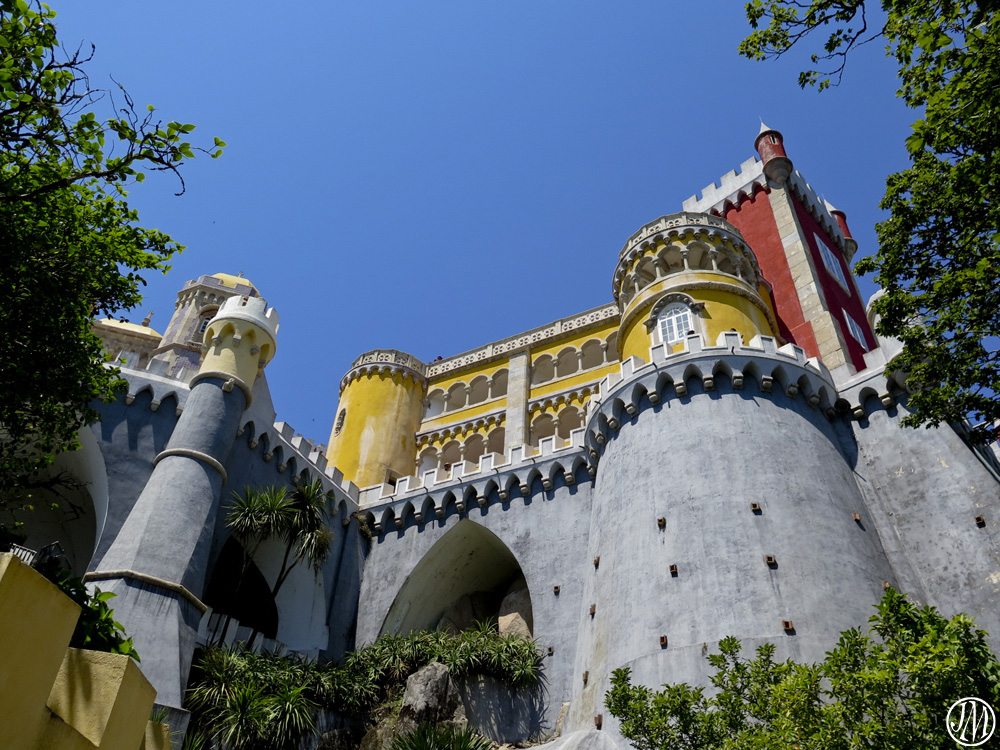 Looking up to the wonderful and colourful Palacio da Pena high above Sintra, Portugal.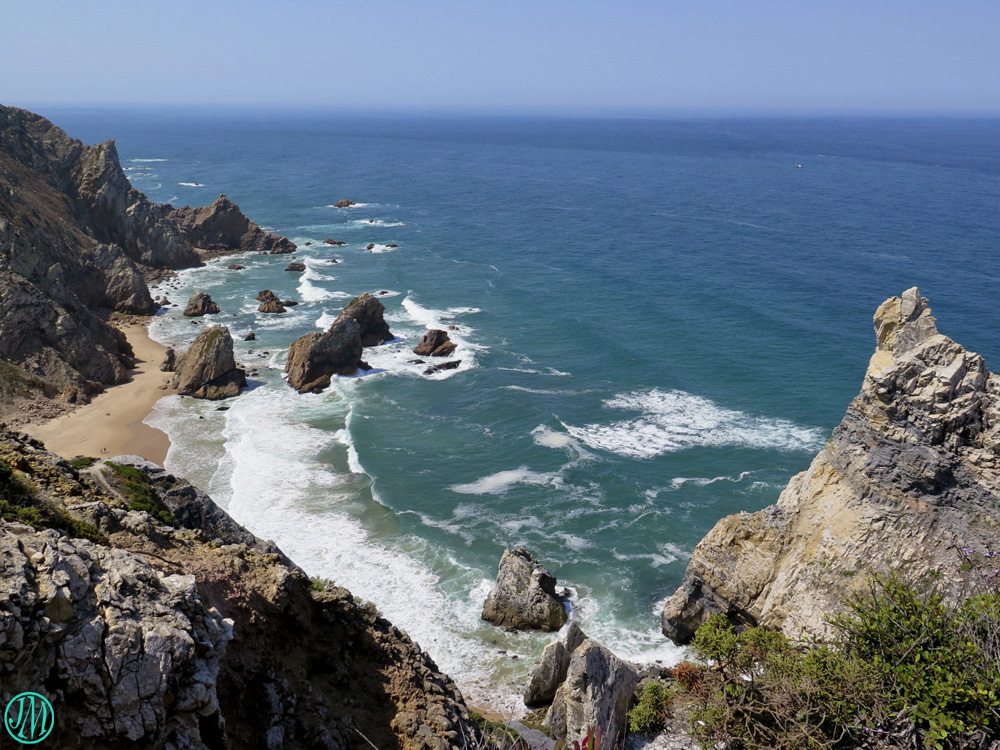 The magnificent cliffs, rocks and beach of the Estoril Coast of Portugal.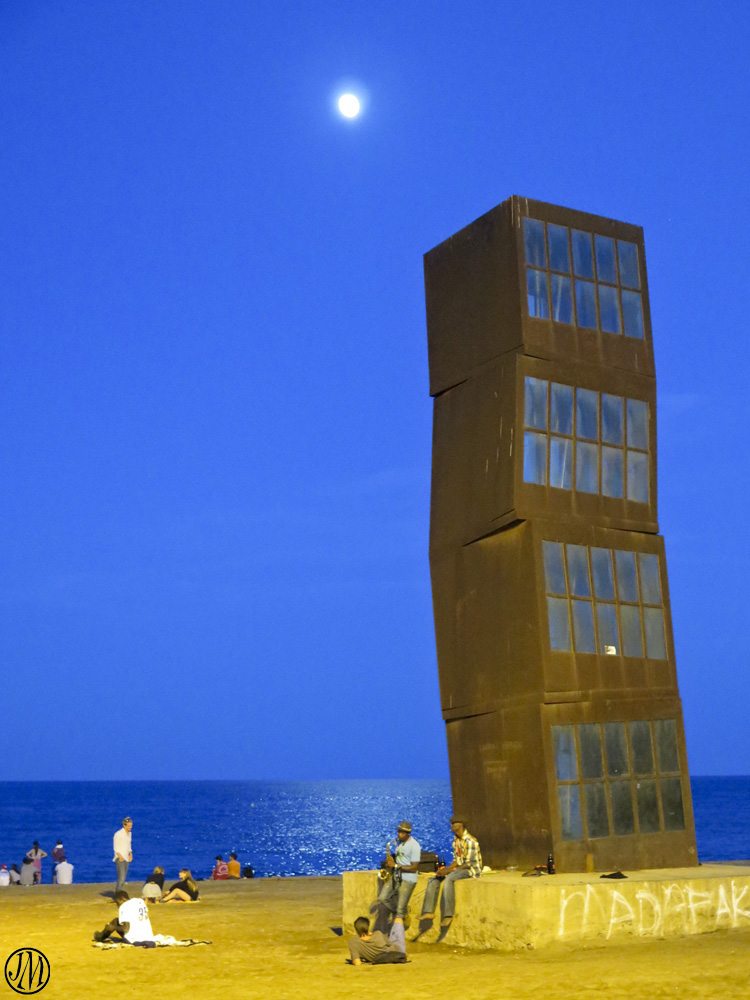 Another beach, another time of day – musicians playing under a full moon, Barcelona Spain.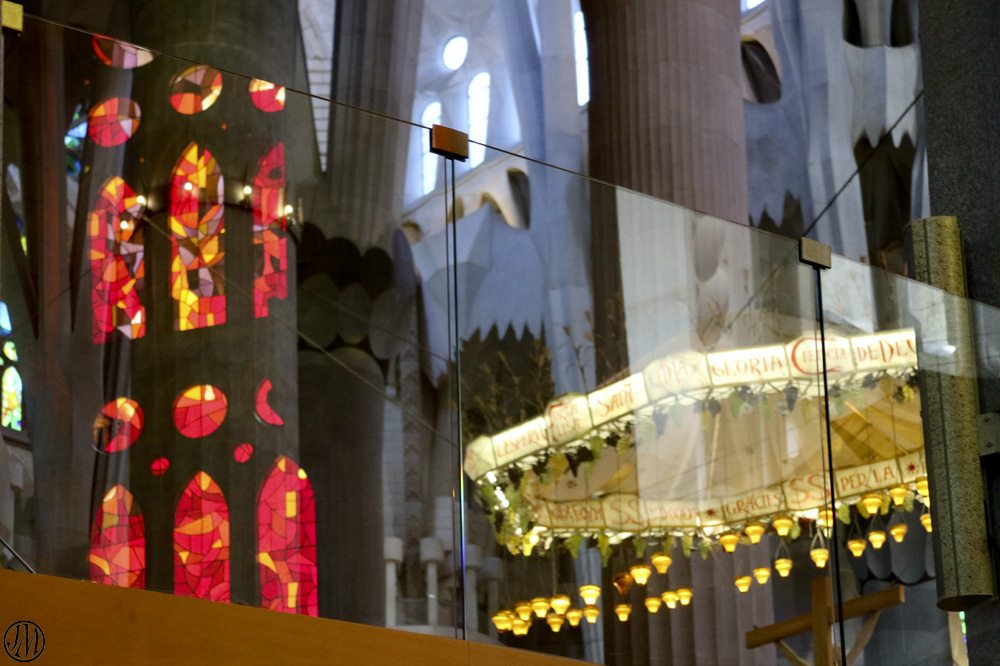 Reflections on a glass screen in La Sagrada Familia Cathedral, Barcelona, Spain.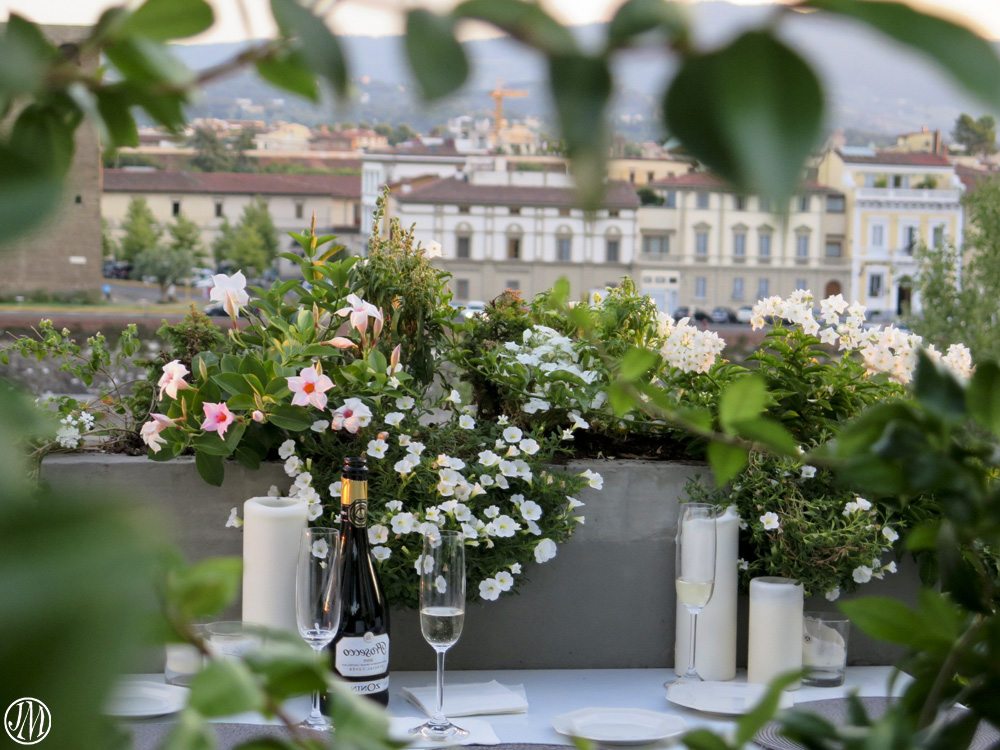 Evening cocktails and a view over the old city of Florence, Italy.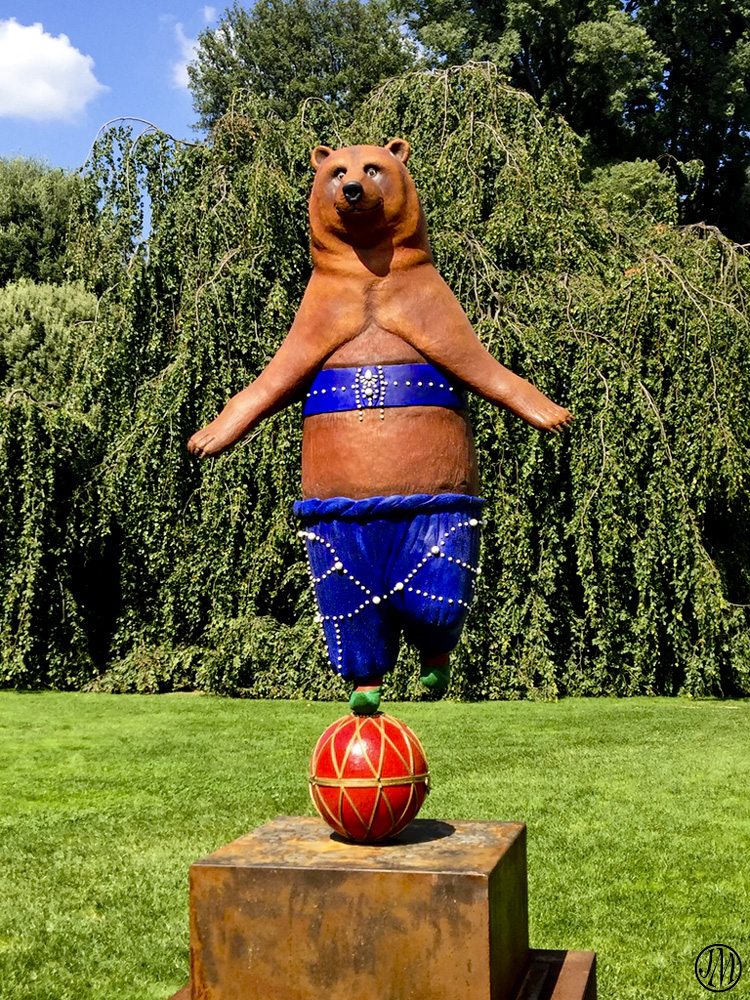 Whimsical statue on display in the gardens of the Four Seasons Resort, Florence.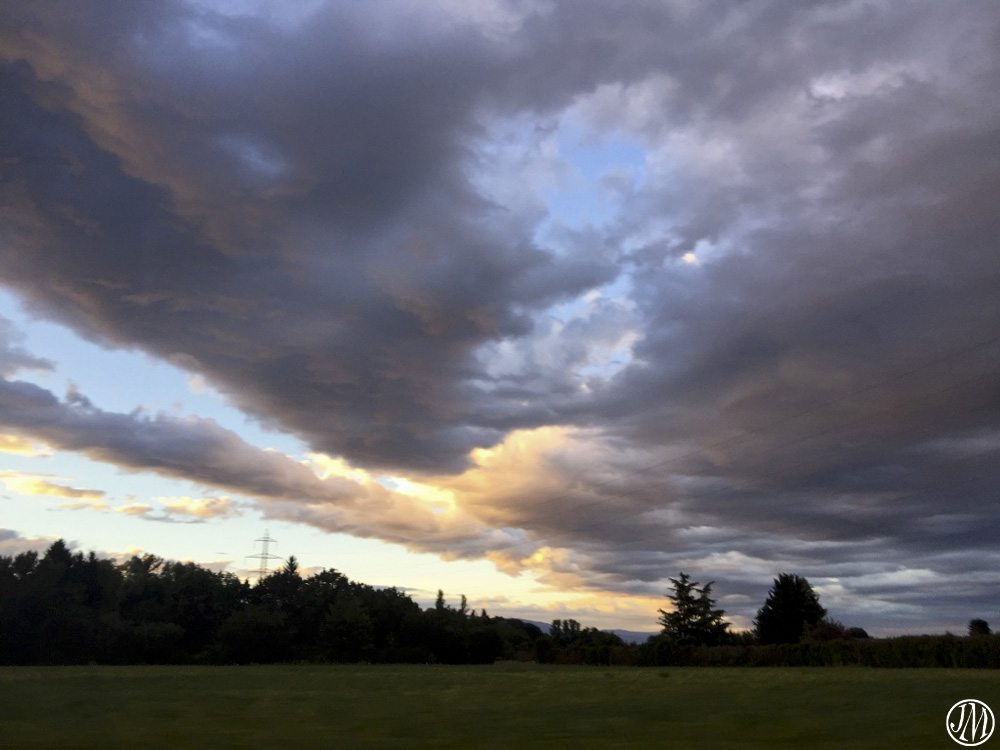 Wonderful, dramatic sunset over the countryside near Cartigny, Geneva, Switzerland.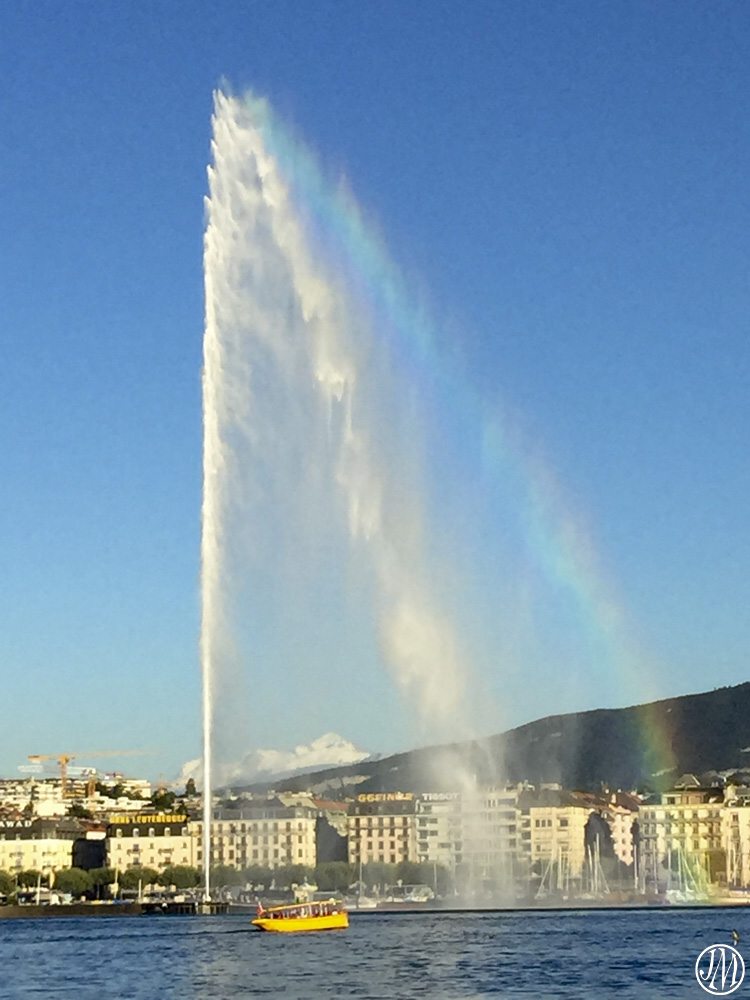 Geneva's Jet d'Eau forming a rainbow, and behind, Mt Blanc, Europe's highest mountain. 
Back in Asia, I made a quick visit to the World Heritage city of Georgetown in Penang, Malaysia and a little later visited several National Parks in Sabah in Malaysian Borneo.  Some more Sabah photos are featured in several earlier posts of Joanna's Journal.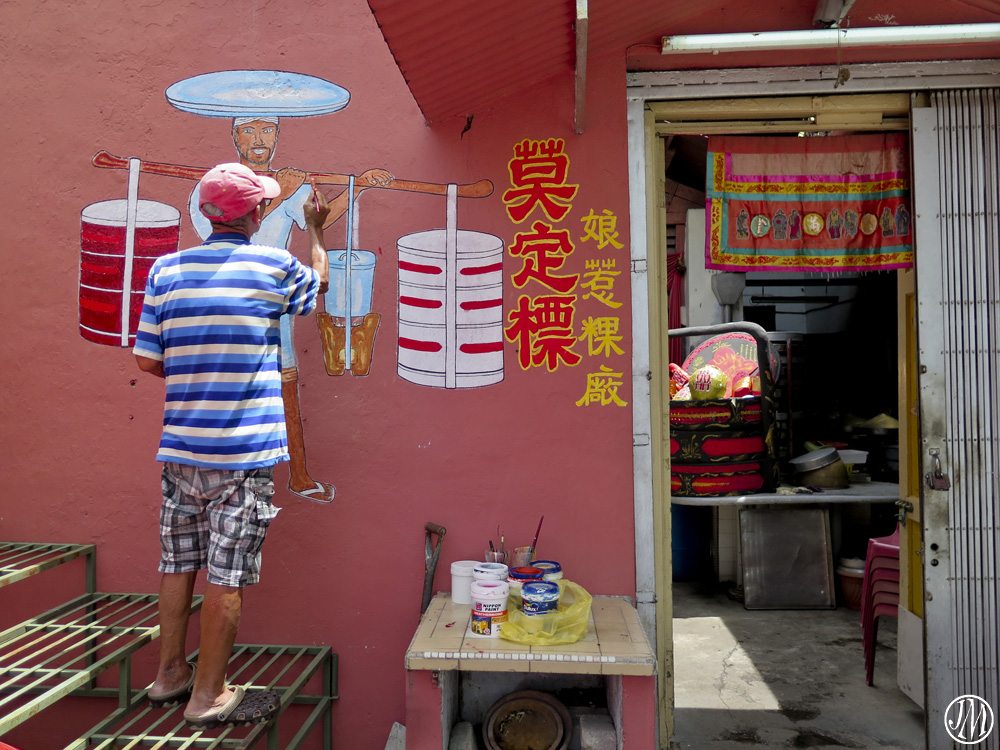 An artist carefully paints an enticing sign on the wall outside a traditional restaurant.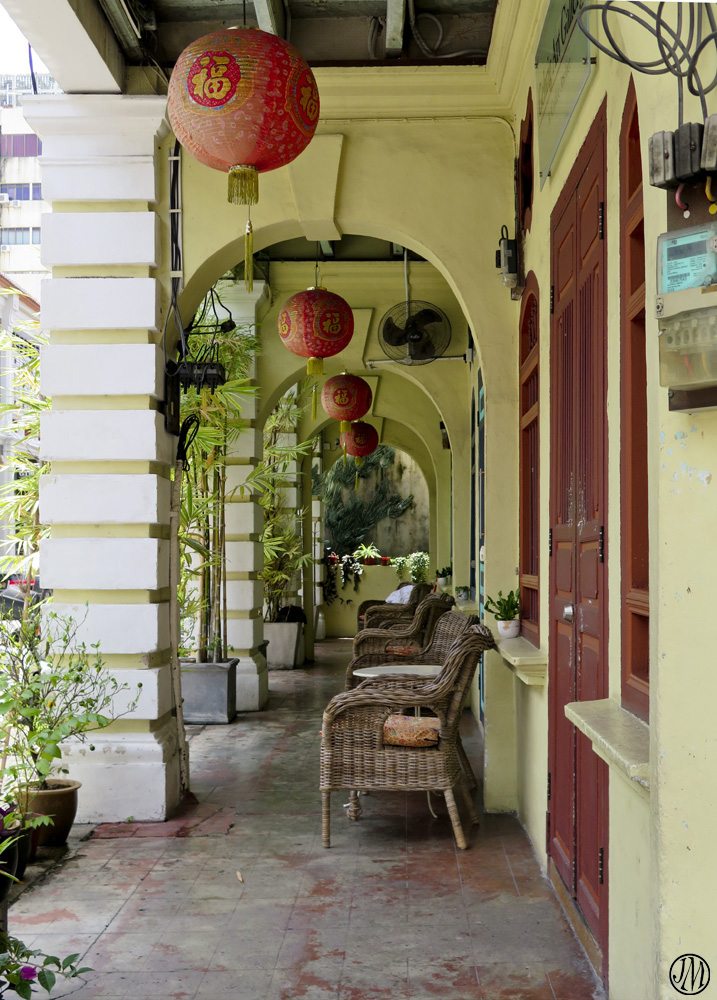 A comfortable place from which to view passers-by – an arcade outside a hotel in Georgetown, Penang.
Minaret and lamp post at the Mosque in Georgetown.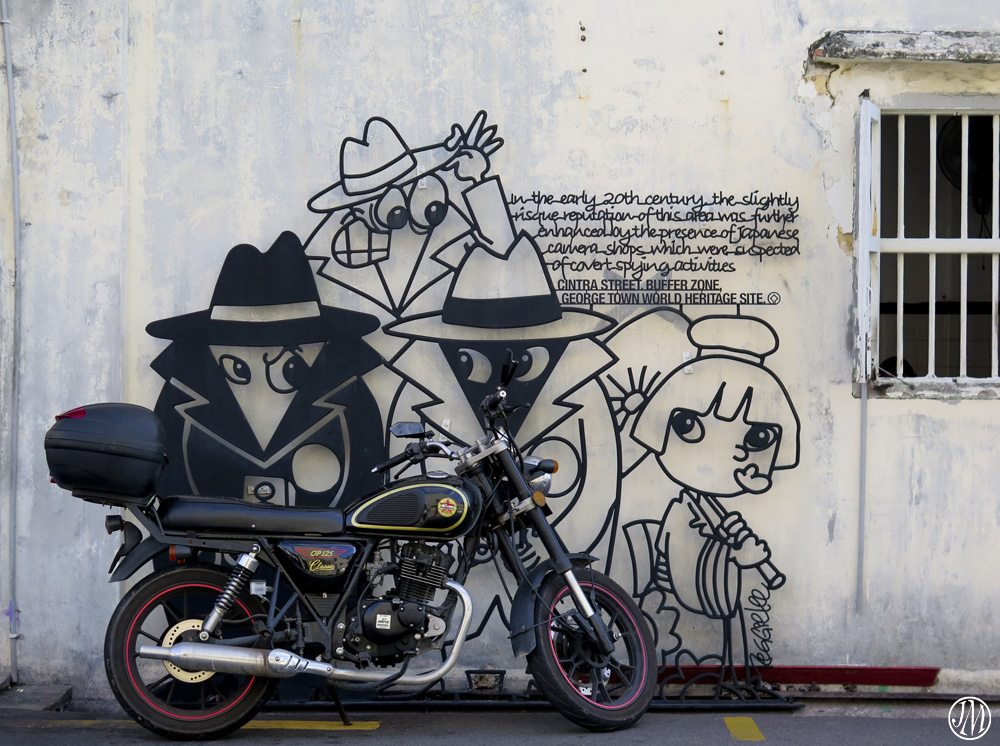 Love the motorbike parked next to the historical story of Cintra Street, Georgetown.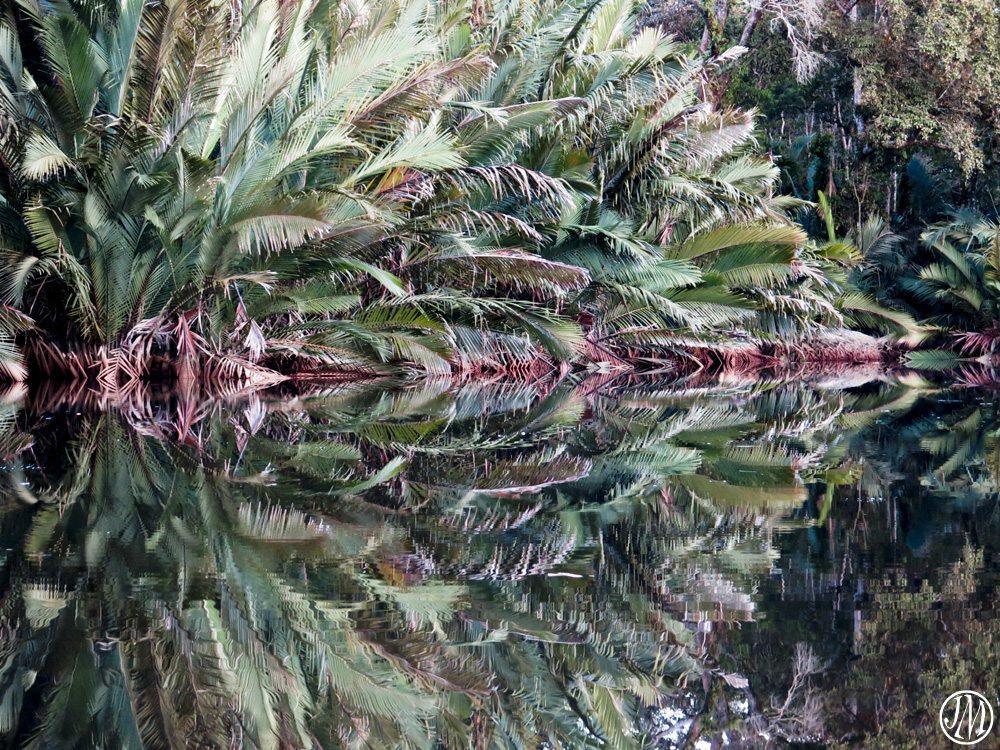 Beautiful reflections on a small tributary of the Kinabatangan River in Sabah, Malaysian Borneo.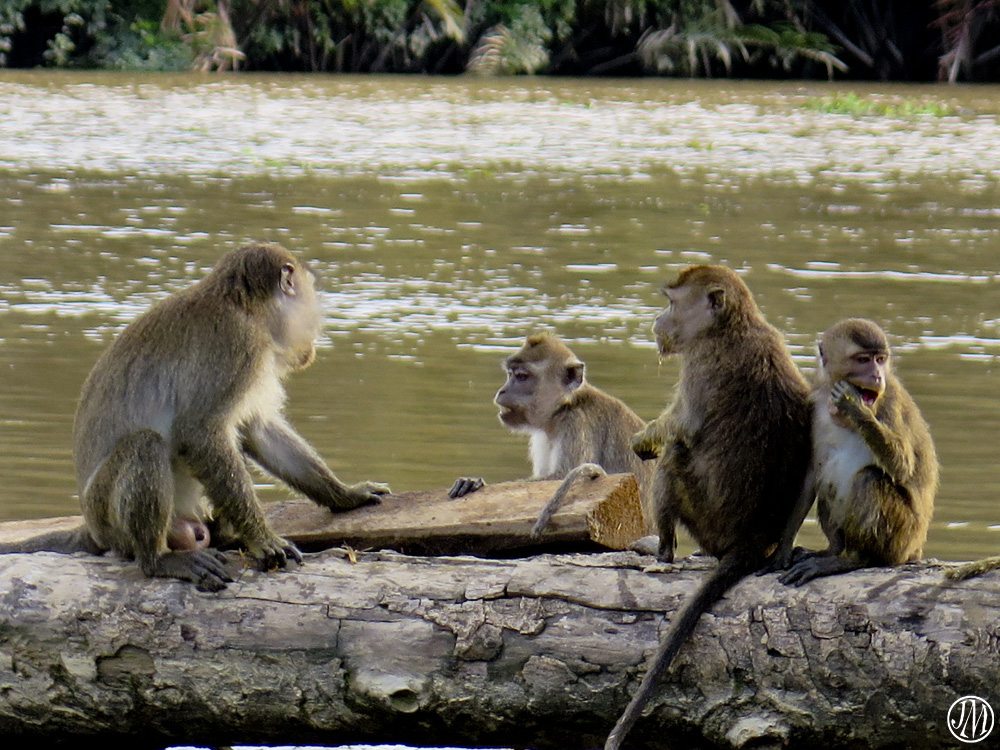 Family discourse – these long-tailed Macaque monkeys appear to be discussing something very important.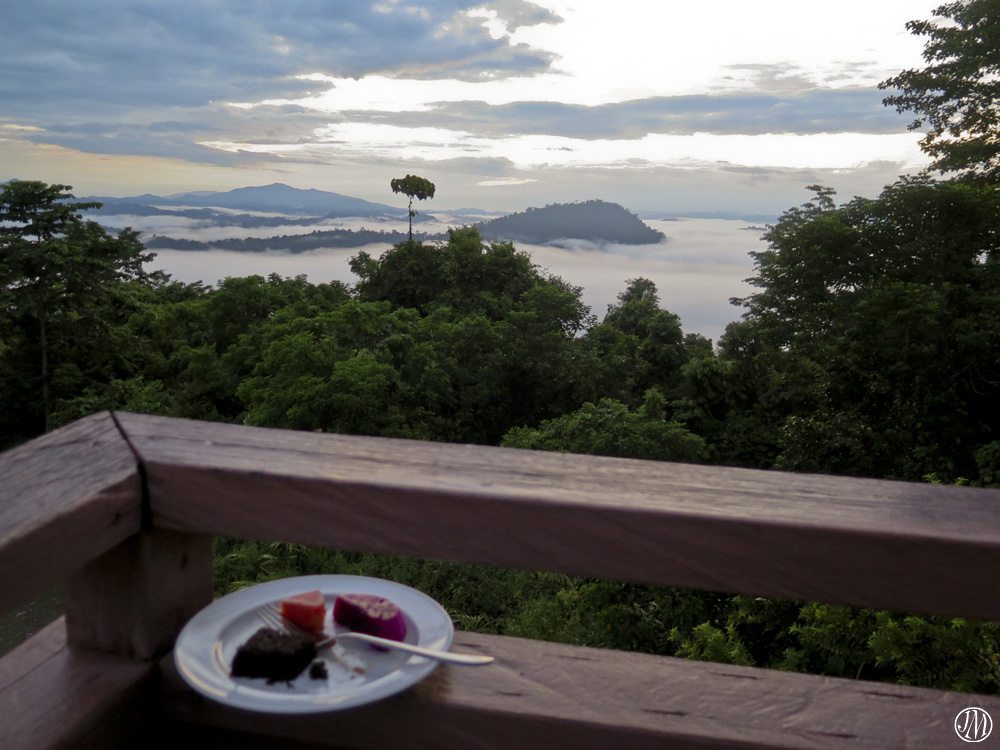 Breakfast at sunrise, looking out over the misty canopy of the rainforest, Danum Valley, Sabah.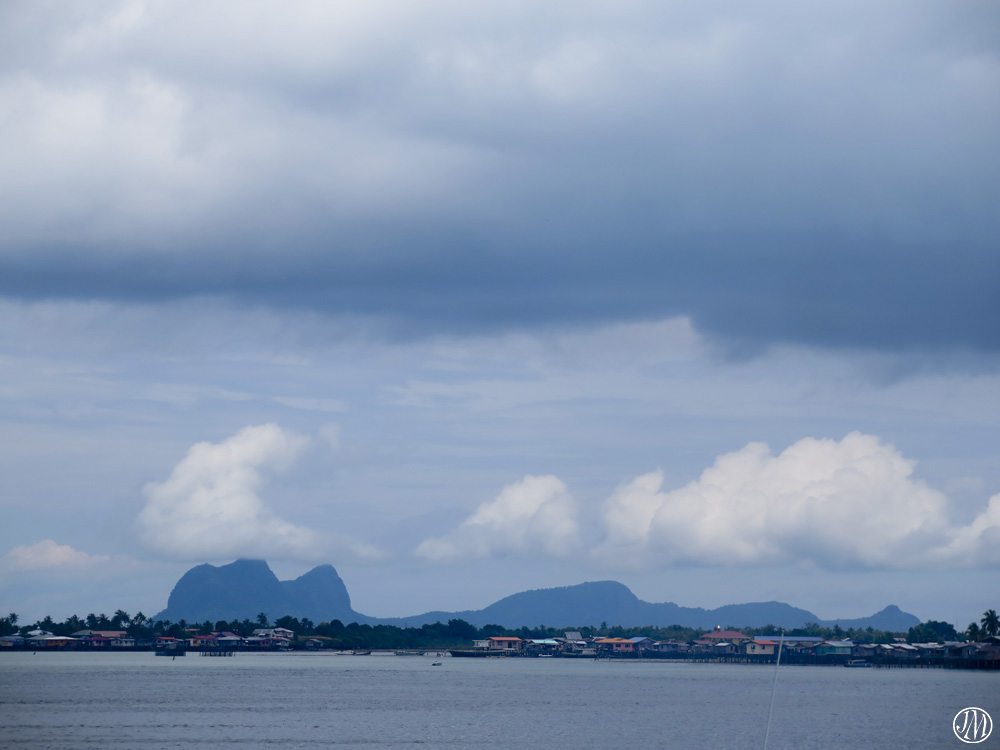 Looking across to the islands off the east coast of Sabah, Malaysian Borneo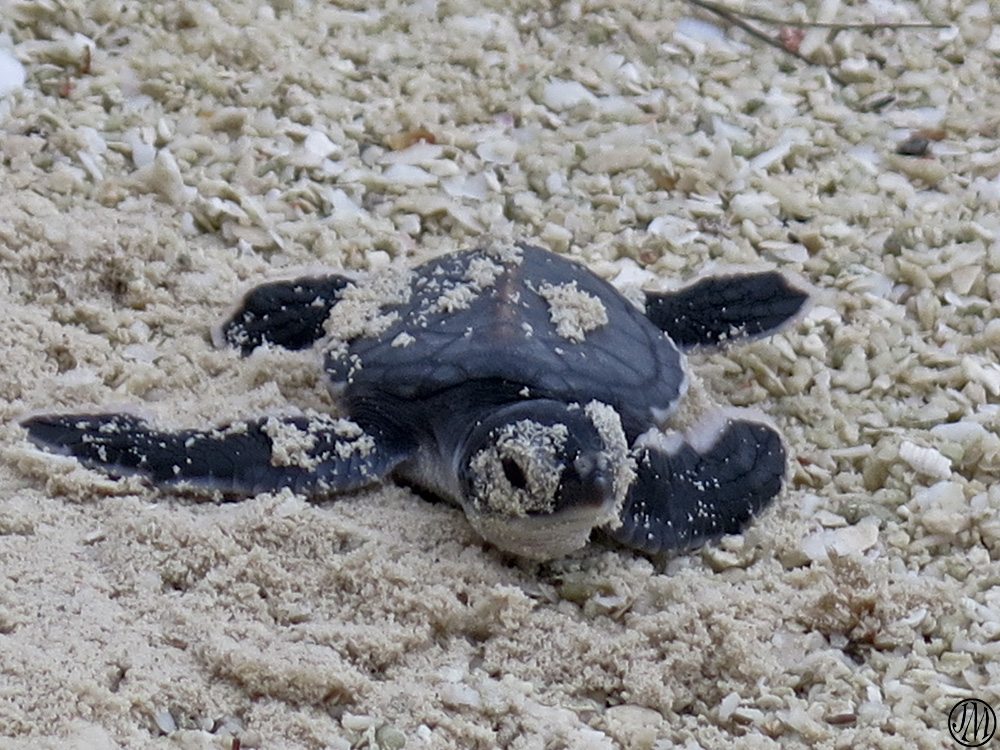 A newly hatched turtle struggles its way through the sand towards the ocean.
I've made several visits to Myanmar this year to visit friends and to enjoy once again the splendours of what this country has to offer.  You can see more of my Myanmar photos in the portfolios on my website.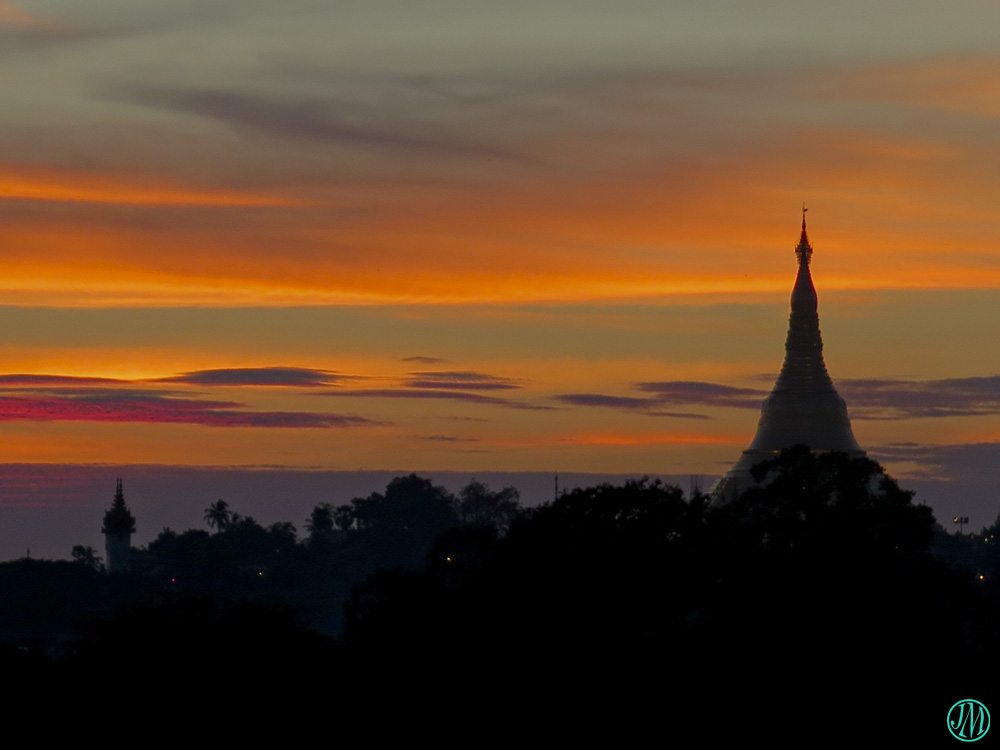 A spectacular sunset, silhouetting the Shwedagon Pagoda, Yangon, Myanmar.
A young woman lighting incense, offering blessings and making wishes at Shwedagon Pagoda.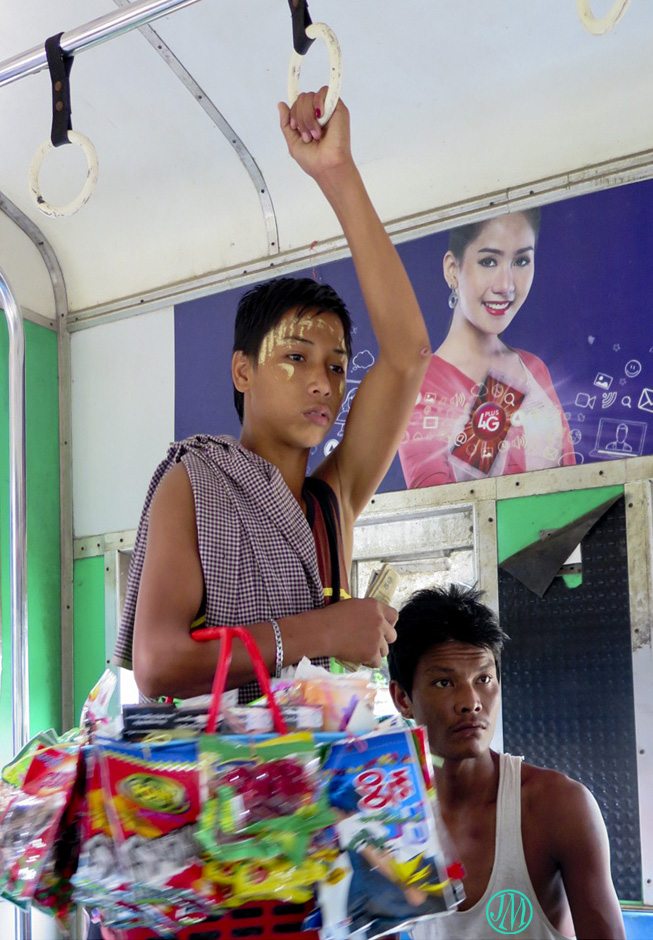 A young man moves along the carriages of the 'Circular Train' of Yangon selling his wares.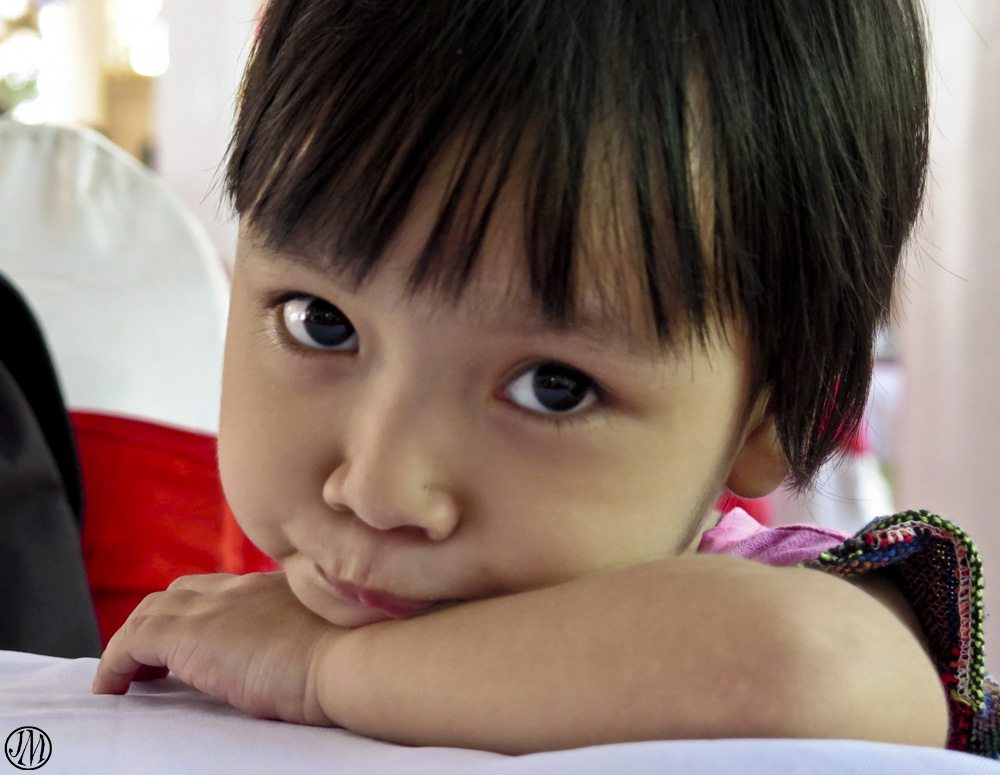 A little girl looks up at me in Yangon, perhaps wondering who this stranger is, perhaps pondering other things.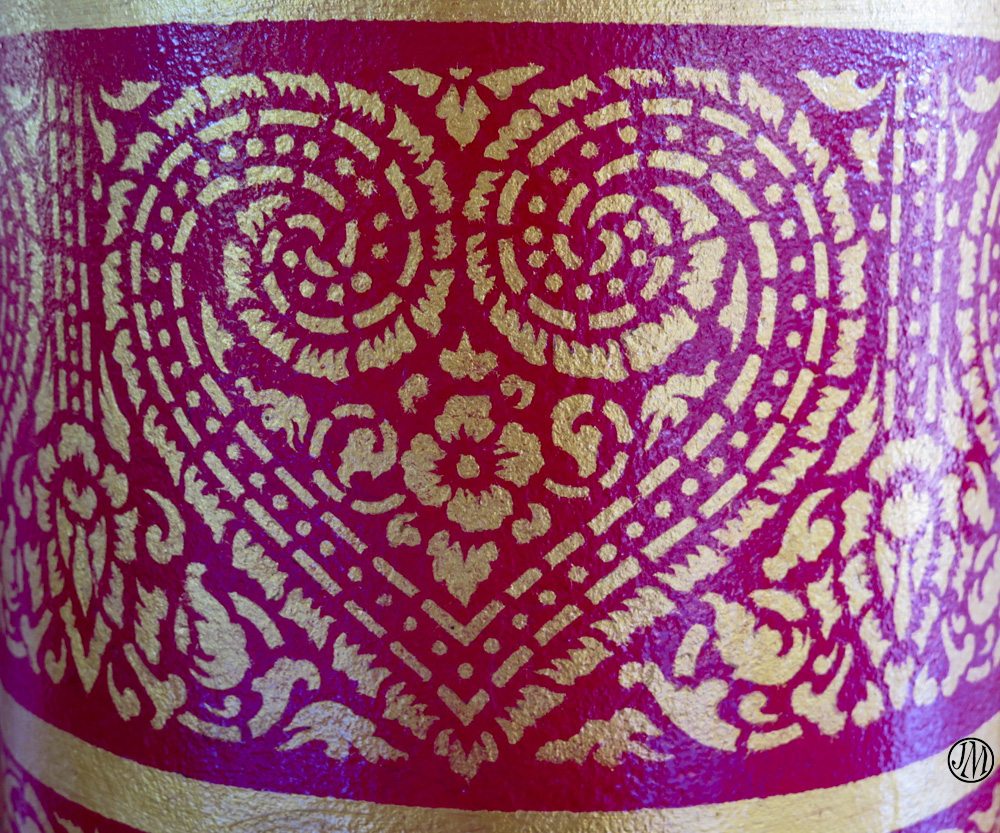 A symbolic heart painted on a pillar in a temple in Yangon.
A step closer to home, I was happy to visit the island of Phuket, in the south of Thailand for a few days of sun and sand and visiting the old part of Phuket town.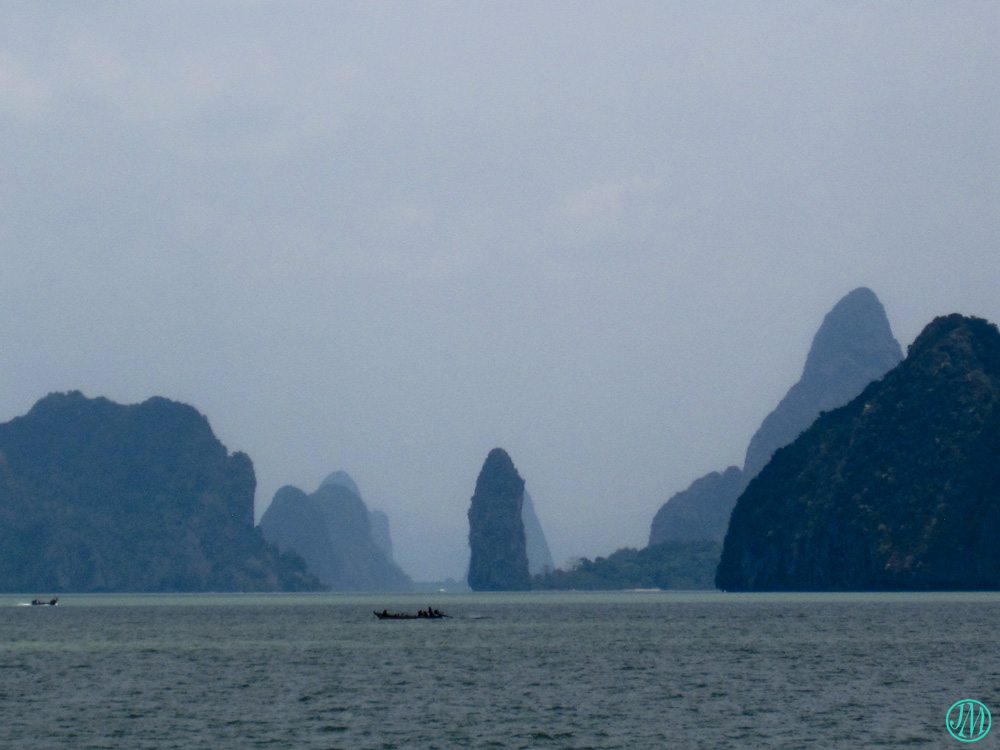 A misty morning scene in the islands off the coast of Phuket, Thailand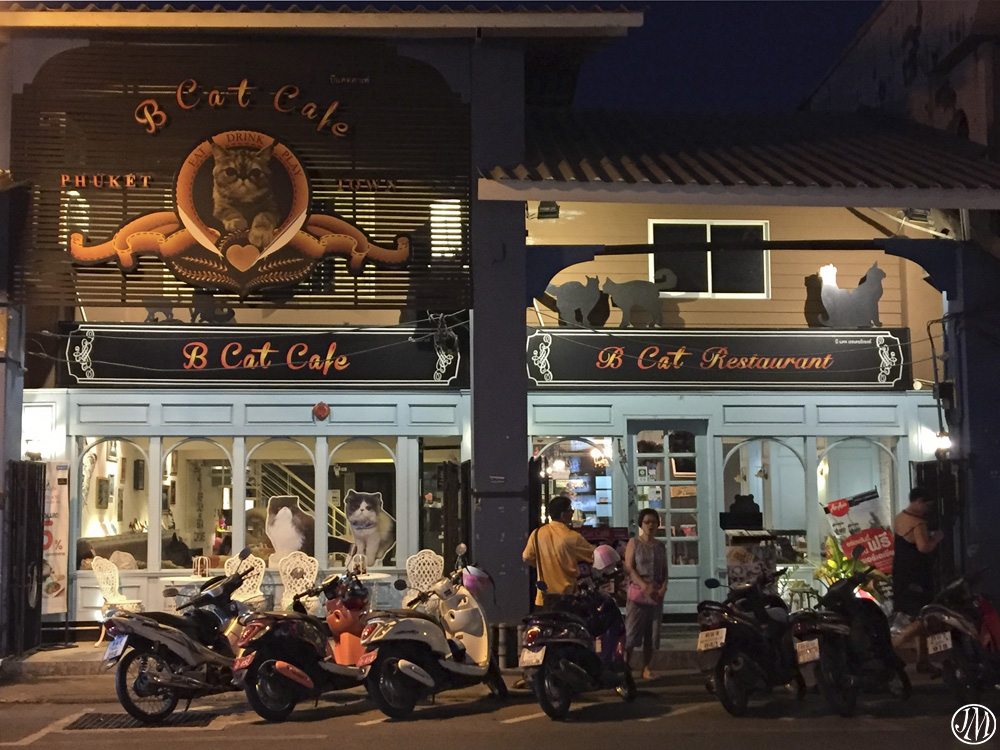 A fine 'Cat Cafe' in Phuket's old town.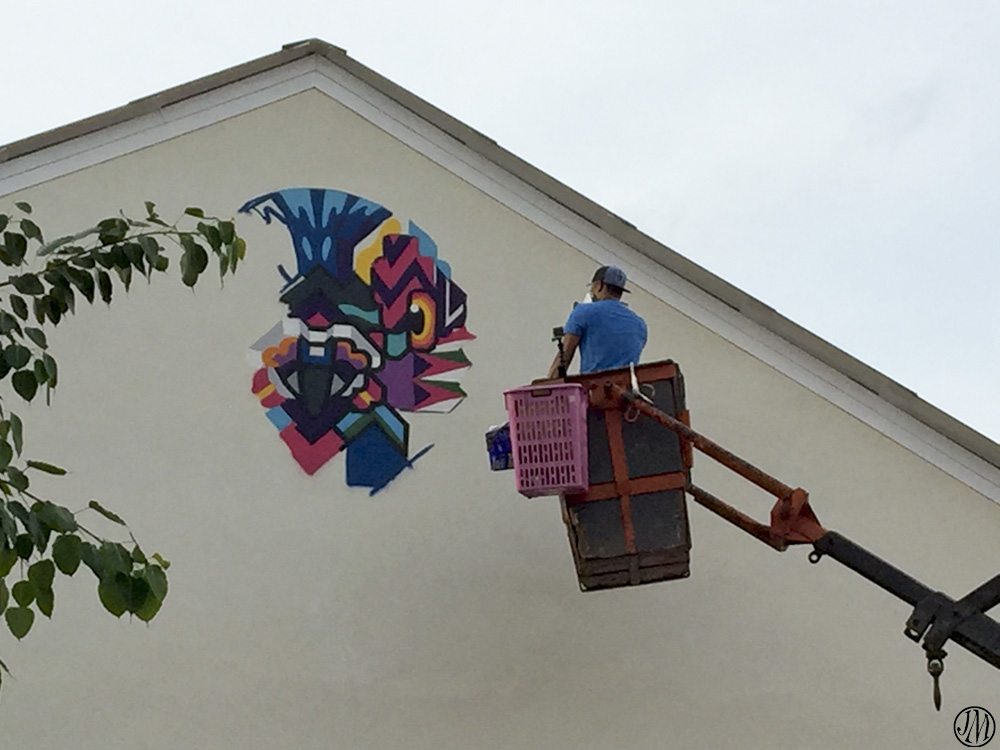 Artist at work on the wall of an old house in Phuket town.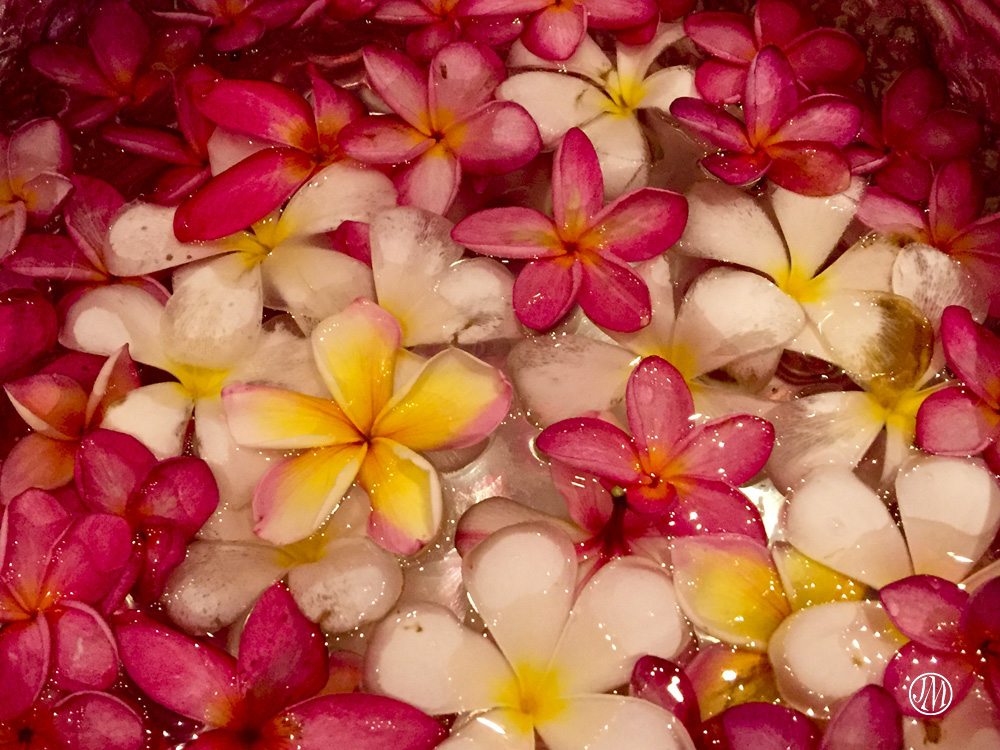 Frangipani flowers floating on a water vase in Phuket.
And finally, to round off this post, a self-portrait, taken in the 'House of Memories' in what was once the office of U Aung San, Myanmar's Independence hero and father of Daw Aung San Suu Kyi, in Yangon, Myanmar during one of my visits this year.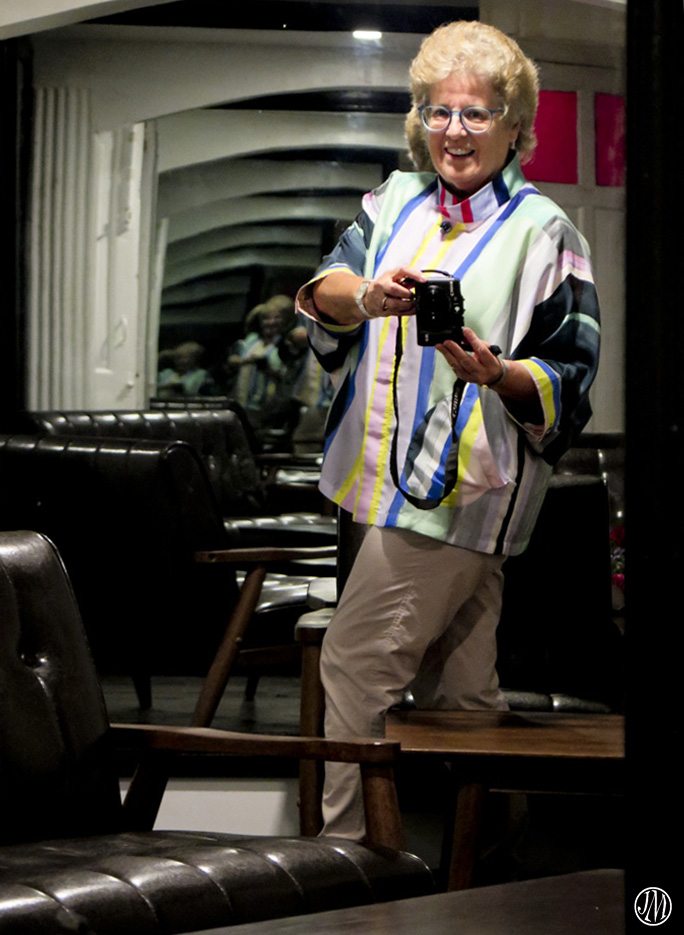 I hope you have enjoyed this quick and somewhat haphazard overview of my travels this year and that it may serve as a reminder that even though many aspects of this year have been disheartening, often tragic and certainly worrying for what lies ahead for us in the coming years, there is still beauty, hope and laughter in many parts of the world to be observed and savoured and shared.
Wishing all my friends and followers a fine festive season, each celebrating according to your beliefs and customs.  I would like to leave you and the year of 2016 with a photo of my own Christmas tree, which to me is a symbol of another year ending and a time of renewal of friendship and family ties around the world.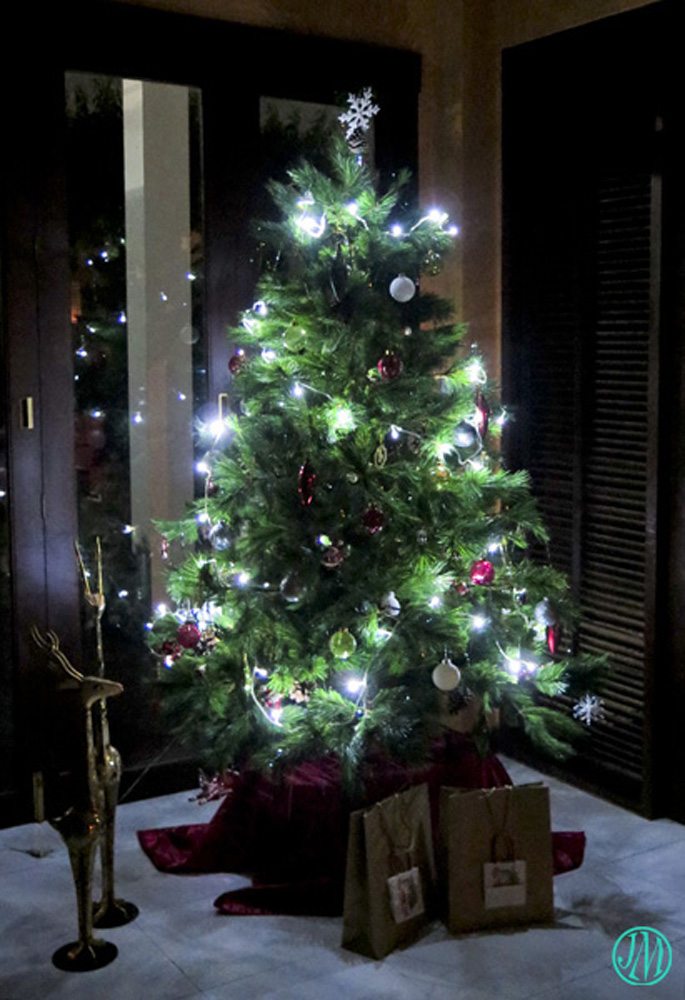 Happy New Year, 2017.  May it bring you health and happiness wherever you may be.